Beräich(er): Aarbecht am sozialen oder edukative Beräich, Ëmweltschutz, Entwécklungs-zesummenaarbecht, Kultur
Programm: Service volontaire européen
Organisation d'accueil:
Etudes et chantiers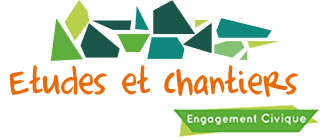 Missioun:
Adress / Land:
Rosières-aux-Salines, France
Dauer: < 2 Méint
Ufank: August 2023
Schluss: August 2023
Typ vun der Missioun: Am Grupp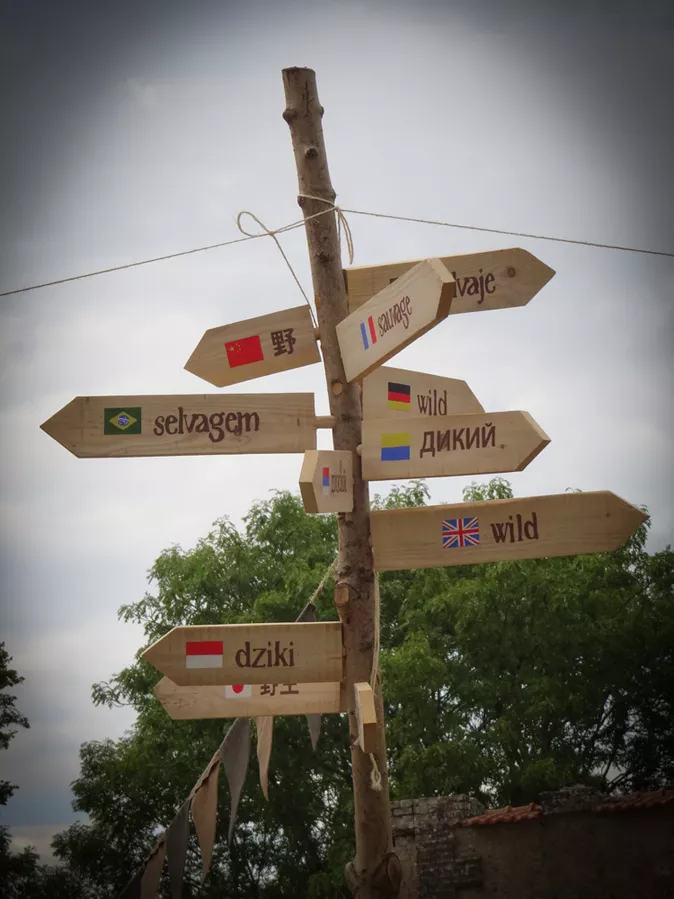 Aufgaben vum Volontaire:
2 weeks of team volunteering to participate in actions around biodiversity and the animation of en environmental festival called "Le festival sauvage" !
Gesichte Profil:
This project is open to everyone (regardless of gender, age, nationality…). The only condition to participate is your motivation!