Beräich(er): Aarbecht am sozialen oder edukative Beräich
Programm: Service volontaire européen
Organisation d'accueil:
YMCA Sutton Coldfield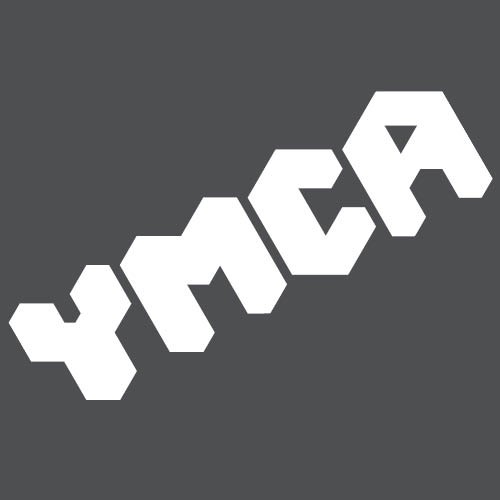 Missioun:
Adress / Land:
George Williams House, Watson Cl, St Bernards Rd, Sutton Coldfield B72 1LE,
Royaume-Uni
Dauer: Individuell ofklären
Ufank: Individuell ofklären Individuell ofklären
Schluss: à convenir
Typ vun der Missioun: Individuell
Beschreiwung vun der Missioun:
YMCA Sutton Coldfield is an independent charity originally set up in 1900 to provide support where it was most needed in the community.  They  provide support and respite for disabled children and to young carers, some as young as 5 years old.
YMCA offers a variety of cultural, leisure-time and youth projects. They work closely together with other organizations and services such as, Princes Trust, local church's and local schools and they promote an inclusive environment for learning and informal education.
Volunteers will be sharing a flat.
Aufgaben vum Volontaire:
The volunteer will be involved in the activities of the YMCA.The role of the volunteer should mainly be to offer his/her special skills connected to and co-ordinated with the program and projects of Sutton ColdfieldYMCA and the local community
Exemples of current projects:
STREETWISE: is a detached youth work project aimed at engaging young people on the streets and in the parks. A team of twelve youth workers deliver 14 detached youth work shifts a week across all wards of Sutton Coldfield and Erdington as well as supporting several youth clubs.
CHILDREN AND TEENAGERS:  K-Kats Youth Club 13yrs – 19yrs: Weekly youth club for young people with special needs.
ADULTS-Moving-on : Club 19yrs – 25yrs Weekly social club for young people with special needs.
HOLIDAY PROGRAMME for 5-11 years: The Aim of the project is to offer a fully inclusive affordable high qualityprovision providing a safe stimulating environment the children have access to a wide range of activities and play opportunities which reflect diversity and acknowledge cultural differences.
HOUSING DEPARTMENTproviding safe and affordable accommodation for young people from both the local community aswell as international students, teaching / language assistants on placement and EVS volunteers.
Gesichte Profil:
No previous qualifications, educational level,specific experience or language knowledge have been required to participate in this project. Motivation counts a lot..
Äre Kontakt: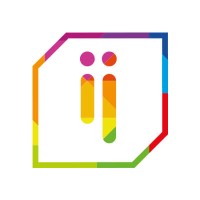 Lia Kechagia
Lia@anij.lu
26293219