Beräich(er): Aarbecht am sozialen oder edukative Beräich
Programm: Service volontaire européen
Organisation d'accueil:
Kilkenny Steiner School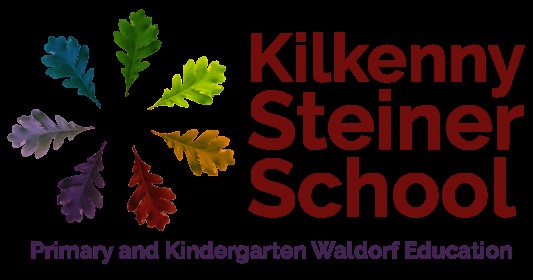 Missioun:
Adress / Land:
Kilkenny, Ireland
Dauer: 6 - 12 Méint
Ufank: September
Schluss: September
Typ vun der Missioun: Individuell
Beschreiwung vun der Missioun:
The Kilkenny Steiner School is a school based in Kilkenny, Ireland, that offers an alternative education based on the principles of Steiner-Waldorf pedagogy. This educational method aims to cultivate the holistic development of the child, considering the physical, emotional, intellectual, and spiritual aspects of the individual.
The school's educational philosophy is based on the belief that every child has a unique potential to be realized, and that education should  be tailored to each individual to promote their optimal development.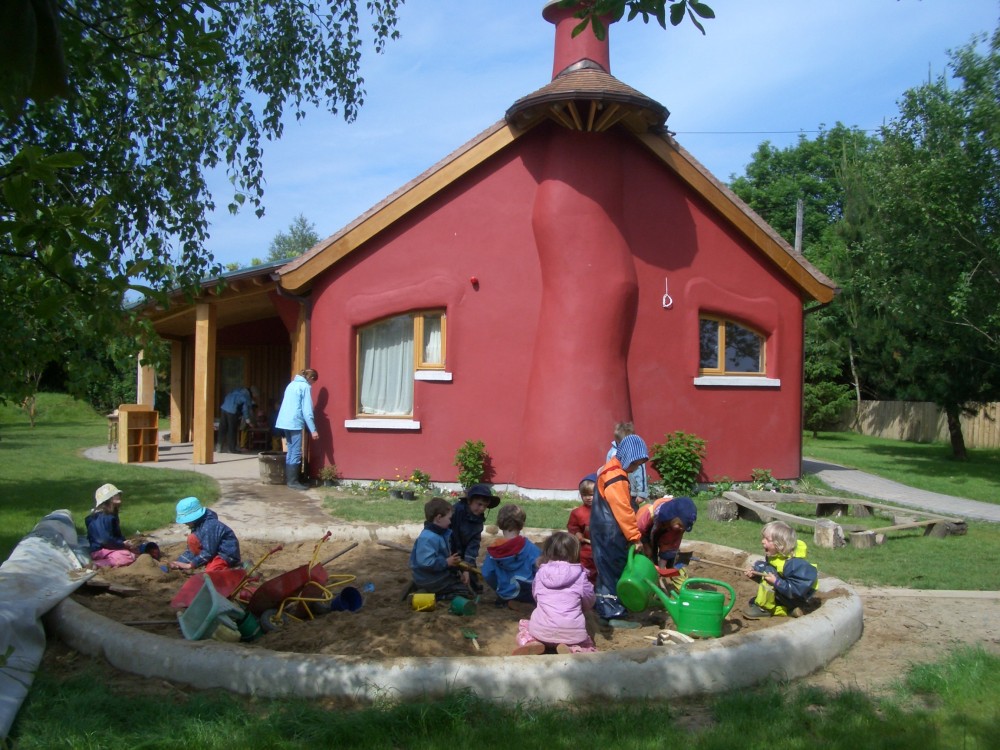 Aufgaben vum Volontaire:
The Steiner Curriculum is a flexible set of educational guidelines, founded on Rudolf Steiner's principles, which takes account of the whole being of the child. Working with the principle of head, heart and hands, it gives equal attention to the physical, emotional, intellectual, cultural and spiritual needs of each pupil and is designed to work harmonizing with the child's unfolding development.
No textbooks are used by children or the teacher. Using the curriculum as a guide, the teacher presents the educational material in a creative way designed to take account of the individual learning approaches of the class. The children create their own records of their learning.
Along with helping in the classroom, volunteers will be invited to enjoy the festivals
that we celebrate to mark the changing of seasons and to be involved with the
creativity at school, through arts and crafts, gardening, music etc, …
Gesichte Profil:
A love of working with children;
enthusiasm to learn new skills;
open mindedness;
an interest in Steiner education;
Basic knowledge of English
Volunteers are required to have a mature outlook and to be able to live independently in nearby Callan and to deal responsibly and appropriately with child.
Äre Kontakt: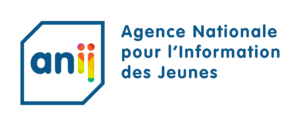 Lia Kechagia
Lia@anij.lu
26293219