Beräich(er): Aarbecht am sozialen oder edukative Beräich, Ëmweltschutz, Kultur
Programm: Service volontaire européen
Organisation d'accueil:
CUBIC – Cultur & Bildung im Context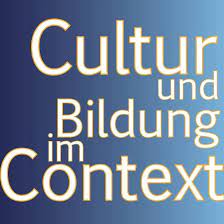 Missioun:
Adress / Land:
Upper Austria / Mühlviertel, Austria
Dauer: < 2 Méint
Ufank: September 2023
Schluss: September 2023
Typ vun der Missioun: Am Grupp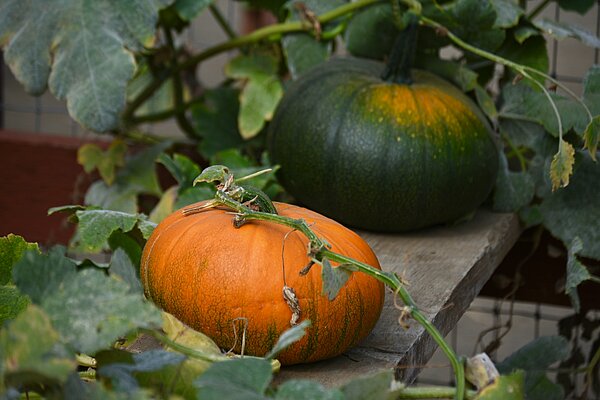 Aufgaben vum Volontaire:
The project wants to show possibilities for a life close to nature – the volunteers should get to know natural and sustainable cycles and thereby be able to acquire various handicraft skills as well as an awareness for a healthier lifestyle.
In autumn, the keywords of the project are: harvest time, stockpiling, making nesting boxes and bird houses, preparing the bees for winter, …
Distillates, ointments, teas, jams, chutneys are made from the plants of the herb and vegetable garden. The food is freshly prepared by the volunteers together every day. The project is accompanied by a nutritionist, beekeeper and mental coach. The harvested and self-produced products are made available to the local social centre.
Gesichte Profil:
German language skills are an advantage.
Youngsters interested in the topic with a sense of team work, sensible with nature and the environment.