Beräich(er): Aarbecht am sozialen oder edukative Beräich, Ëmweltschutz
Programm: Service volontaire européen
Organisation d'accueil:
Centar Fenix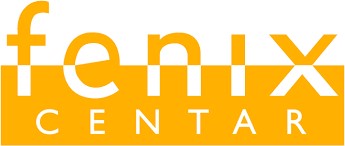 Missioun:
Adress / Land:
PRVOMAJSKA 51 A
SANSKI MOST
BOSNIA AND HERZEGOWINA

Dauer: 3 - 6 Méint
Ufank: Individuell ofklären Individuell ofklären
Schluss: à convenir
Typ vun der Missioun: Individuell
Beschreiwung vun der Missioun:
The NGO Centar "Fenix" was founded in 1997 in Sanski Most as an organization focused on mother/children's health issues. It later developed a broad range of social services for the elderly, ill and indigent persons.  Fenix advocates for an improvement in health protection for women, children and the family along with an enhancement in the social conditions of underprivileged categories including the elderly, ill and indigent.
We are meeting center for old and young, study center about giving birth, life with a focus  on self-awareness of own needs, values, strength. Center for teaching and researching about life and destinies and a center for help and support in crucial moments in women's lives and their families. Center for help women and men, who find their self on the edge on their existence with a focus on mutual help.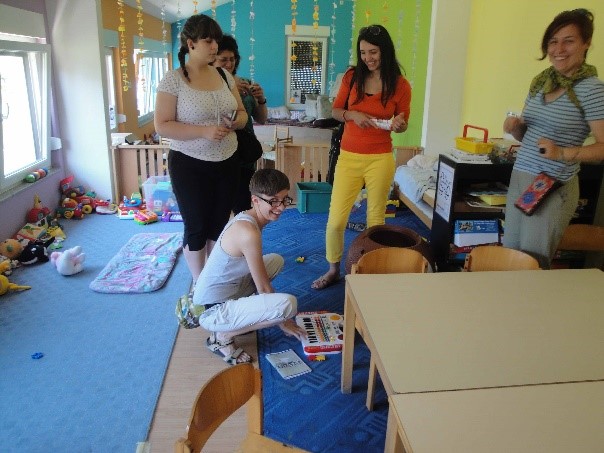 Aufgaben vum Volontaire:
help in the playroom
help in social projects
distribution of food and groceries
help in the kitchen
Gesichte Profil:
We are looking for people who will be part of our team, ready to give their best and who will readily accept their tasks. resourceful and hardworking people we can rely on.