Beräich(er): Aarbecht am sozialen oder edukative Beräich
Programm: Service volontaire européen
Organisation d'accueil:
Association FOR YOU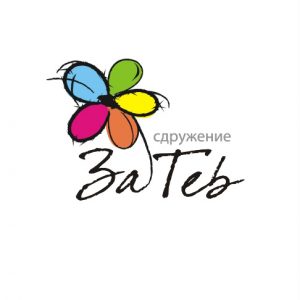 Missioun:
Adress / Land:
Bulgaria
Dauer: 6 - 12 Méint
Ufank: Individuell ofklären Individuell ofklären
Schluss: à convenir
Typ vun der Missioun: Individuell
Beschreiwung vun der Missioun:
Association FOR YOU is a non profit organization working for the public benefit. We believe in the equal rights of everyone for a worthy life. Our main target group is young people and we know that the non formal education is a very good possibility for them to gain skills and competencies. In Association FOR YOU we actively work with youth at local and international level, we organize youth initiatives, free time activities and training for young people, as well as for youth in disadvantage situation. We provide to young people information about volunteering abroad, as well as help for job searching and job application.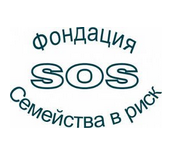 Aufgaben vum Volontaire:
Foundation SOS – families at risk is searching for volunteers to participate in their team. The voluntary service is located in Varna, Bulgaria. The volunteer will support the team of a Shelter centre for women and children victims of domestic violence and human trafficking. This project is a good opportunity for young people who would like to learn more about social work, psychology, the organisation of free time activities, human rights, HIV/AIDS, work with children, non-formal education. Activities are focused on the organization of leisure activities for women and children victims of domestic violence and human trafficking. Outdoor games with the children crafting activities, cooking, walks and accompaniment, help for school, non-formal language lessons, other leisure time activities, own activities of the volunteer.
Gesichte Profil:
The volunteer shall be motivated to work with women and children and organize leisure time activities. We are looking for a creative and flexible person, who is responsible for the given tasks.