Beräich(er): Aarbecht am sozialen oder edukative Beräich
Programm: Service volontaire européen
Organisation d'accueil:
Stitching ILJ Siq foundation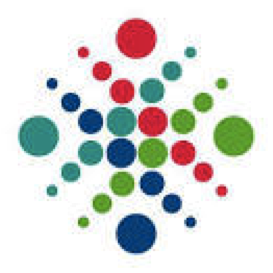 Missioun:
Adress / Land:
Pays-Bas
Dauer: 6 - 12 Méint
Ufank: Individuell ofklären Individuell ofklären
Schluss: à convenir
Typ vun der Missioun: Individuell
Beschreiwung vun der Missioun:
The foundationis a non-profit (foundation) health care provider in 's-Hertogenbosch and surroundings. With their expertise, they provide care at home and from their residential care centers in 's-HertogenboschandVught.Almost 800 people work at the foundation, plus more than 400volunteers. The foundationis a healthcare provider in the region with expertise in dealing with unconventional behavior in young and old people with dementia. The foundationintends to give valuable care for their clients, be a pleasant organization for the professional and volunteer to work for. They put effort in their employees and volunteers to connect them, improve the team spirit and take care of personal development.
Accommodation, food allowance and pocket moneywill be paid.
Dutch lessons are provided.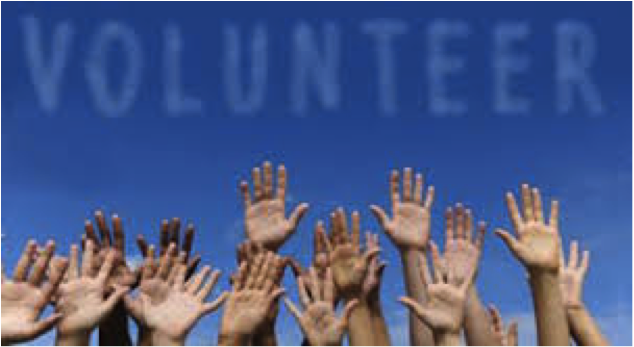 Aufgaben vum Volontaire:
The volunteer will try together with experienced volunteers to improve physical activity for their "clients" (patients). This can be sports in general but also activities at the table such as ball games Moreover, improving experiences through listening music is importantand "snoezelen" therapy. The volunteer will help to organize creative activities as well. This is to improve the domestic feeling and have extra attention for the clients. During the project the activities can be extended according the talents of the volunteers.
Gesichte Profil:
Open-minded, social, and creative youngsters who like to help people to feel at home. Like to organize and plan events.