Beräich(er): Aarbecht am sozialen oder edukative Beräich, Kultur, Sport
Programm: Service volontaire européen
Organisation d'accueil:
Etudes et chantiers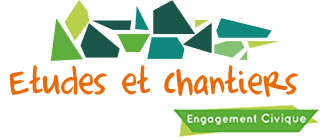 Missioun:
Adress / Land:
Jarville-la-Malgrange, France
Dauer: < 2 Méint
Ufank: Mee 2023
Schluss: Mee 2023
Typ vun der Missioun: Am Grupp
Beschreiwung vun der Missioun:
You will be able to make proposals and decisions about the work to be carried out, and thus become an actor/actress of the project. This workcamp will also be an opportunity for you to discover bicycle mechanics and educational materials to pass on this know-how. There is no need to have skills in bicycle mechanics or other technical skills to come to this site: everyone is welcome! This workcamp can also allow you to improve your level of English and/or French, to learn how to manage community life and to live an intercultural experience.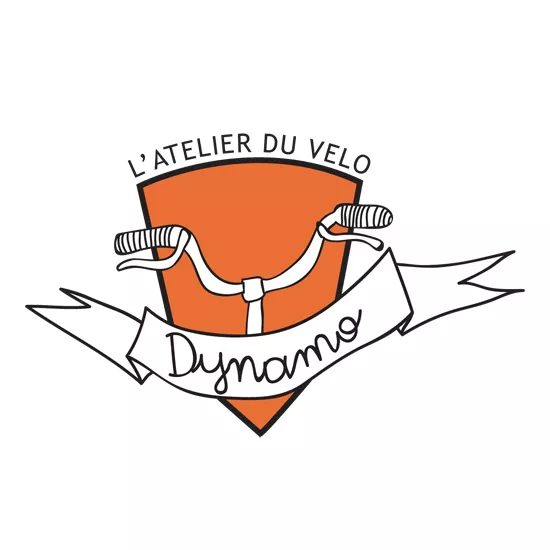 Aufgaben vum Volontaire:
Do you like cycling? Do you like to craft? Thanks to its many volunteers, the local organization Dynamo has already created several Bike Centers in and around Nancy. These Bike Centers are designed to allow learning and sharing of cycle repair experience. Within the workshop, members have free access to tools and mechanical advice. The idea of these Workshops is also to enable the collection and repair of second-hand bicycles, and to promote green travel. A few months ago, a group of volunteers came together to create and lead a new bike repair center in Jarville-la-Malgrange. For that, they need you! With a dozen other European volunteers, and technical supervisors, you will have two weeks to set up a workshop in the old Jarville trainstation. On the program: Discovery and visit of other Bike Centers; Construction of furniture (shelves, workbenches…), painting, landscaping (compost, revegetation, sign…) and animation in Jarville to make known the new Bike Center.
Gesichte Profil:
This workcamp is open to everyone (regardless of gender, age, nationality…). The only condition to participate is your motivation!