Beräich(er): Aarbecht am sozialen oder edukative Beräich, Kultur
Programm: Service volontaire européen
Organisation d'accueil:
EstYes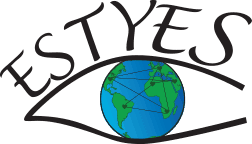 Missioun:
Adress / Land:
Our lovely Näituse Home is located in the city centre of Viljandi.
Dauer: 6 - 12 Méint
Ufank: September 2023
Schluss: Mee 2024
Typ vun der Missioun: Individuell
Beschreiwung vun der Missioun:
AS Hoolekandeteenused (welfare services) is a state-owned enterprise which provides social welfare services to adults with special needs. The enterprise was established in 2007. The organisation has many different little units.
The goal of the organisation is that the clients have an active and positive day no matter of their age, gender or disability. It provides opportunities for the clients to do activities like walking, games, dancing, singing, art and handicraft. The personnel monitors clients´ health and development, provides medical care, teaches them basic skills and encourages every person to be as independent as they can.
The staff number is about 55 and has received special training, is well experienced and many have worked for more than 10 years.
ESC would be an enriching learning opportunity for both the volunteer, staff and the clients. Each volunteer brings new energy, ideas, and experience with him/her. It's a lesson in different languages, cultures and working habits. Volunteers tend to make the clients happier.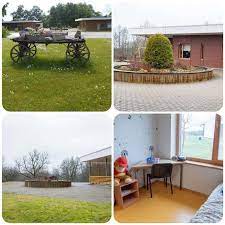 Aufgaben vum Volontaire:
Work tasks and proposed activities
– Doing hand activities with the clients (colouring, cutting, drawing, making some crafts)
– Playing ballgames and other games (board games, cards, puzzles, memos etc)
– Doing morning gymnastic with clients, walking with them outside
– Helping to get dressed
– Accompanying clients to work and back; to the field trips and events
– Decorating the houses for holidays
– Teaching English to some clients
Gesichte Profil:
Requirements for the volunteer:
– Willing and wanting to work with people with special needs
– Empathetic
– Active
– Friendly and warm-hearted
– Motivated to be with the clients – talk, play, be around them
– Willing to learn Estonian as it's essential to understand the basic needs of the clients
If the volunteer has some kind of special skills (playing some instrument, singing etc), it can be uses in everyday life (they just love singing lessons and dancing).