Beräich(er): Ëmweltschutz
Programm: Service volontaire européen
Organisation d'accueil:
Asociatión Whale Fund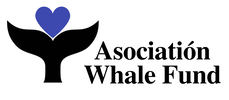 Missioun:
Adress / Land:
Vento, Santa Cruz de Tenerife,
Tenerife Spain
Dauer: Individuell ofklären
Ufank: Individuell ofklären
Schluss: à convenir
Typ vun der Missioun: Individuell
Beschreiwung vun der Missioun:
Asociatión Whale Fund is a Spanish charitable association, registered in the Canaries as a not for profit organisation since 2005. Its remit is to work towards the protection of cetaceans through education, research and conservation programmes. It works closely with the Atlantic Whale & Dolphin Foundation (AWdF) and with the island's whale watching community and tourism infrastructure - hotels, tour operators, local authorities, media, animal and education establishments.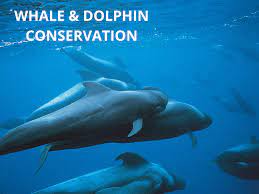 Aufgaben vum Volontaire:
Nature guiding on the whale watching boats, informing tourists on the cetacean species of
Tenerife.
Raising awareness and taking action on the threats to marine mammals.
Research from land and sea: acoustics, photo identification, behaviour monitoring, plastic collection.
Atlantic Ocean Cetacean Network (AOCN) – research and networking.
Responsible whale watching consortium.
Agricultural development and markets.
 Making products out of banana tree.
Trading local crafts and produce through the Fair Earth Tenerife website.
Developing international grassroot projects connected to conservation, research, tree planting,trading crafts, and more.
Fair Earth Tenerife Website – promoting small local businesses based on Tenerife.
Exploring the authentic Tenerife (Daily Road Trips).
Selling local products at a local market.
Taking part in all the outdoor activities Tenerife has to offer from land and sea (paragliding,trekking, kayaking, surfing, diving, climbing, etc.)
Experimental farm
Making natural products – pottery, aloe vera soaps, coffee scrubs, jams, herbal teas,etc.
Selling our products at local markets
 Living off the land
 Outdoor activities
Alternative technology
Animal husbandry – chicken, rabbits and more
Conserving flora through collecting a seed bank of 600 endemic species
Creative writing
Graphics
Film and photography
Art & Nature Programme
Costume/fashion design
 Theatre
CV preparation
Gesichte Profil:
Motivated young people
Äre Kontakt: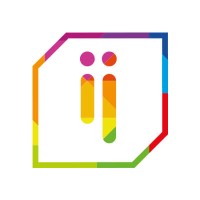 Lia Kechagia
Lia@anij.lu
26293219