Domaines : Aarbecht am sozialen oder edukative Beräich, Kultur
Programme : Service volontaire européen
Organisation d'accueil
Mignanego Cooperative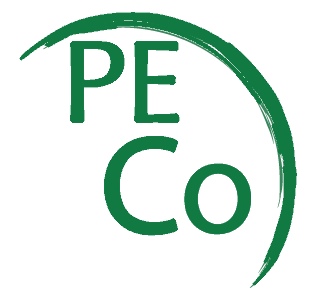 Mission
Adresse / pays
Genova
Italy
durée 3 - 6 Méint
début: mee 2021
fin: novembre 2021
type de mission: am grupp
Description de la mission :
Mignanego Cooperative Society is a no-profit cooperative. It was founded in1996 by a group of young women. The presence of a close-knit group of people has allowed a constant growth for the cooperative, both in terms of supply of services and quality of the very same services. The cooperative is engaged in the field of social work. Its initiatives are aimed at children(especially in the 0-3 year range) and families, people with disabilities,women victims of violence or in situations of hardship and migrants.
Tâches du volontaire :
The project will take place in Mignanego, a small village in the outskirt of Genoa, in Liguria Region. Mignanego villlage is composed by different communities, where the services offered by Cooperativa Mignanego are located. This will allow volunteers to interact with people from different ages.
Proposed activities – long term project in a non-profit providing services to children local communty
– Activities with children in Pollicino kindergarten in Mignanego
– Reading and creative workshops for small children and familiies
– Supporting projects and events linked with gender issues
– Supporting the communication of the cooperative
– Organizing events for the community
– Help during summer camps for children
Here you can download the infopack about the project.
Profil recherché :
The ideal volunteer MUST be aged between 18 and 30 and MUST be resident in an EU country. They should be flexible, helpful, interested in social issues, eager to learn and available to do activities with small children, but also on social networks. The ideal candidate is patient, reliable, with good listening ability, willing to work in team. The volunteer has to be highly motivated to take part in this project. Furthermore, please bear in mind that volunteers will live in Genoa and travel every day to and from Mignanego with local transports.