Domaines : Aarbecht am sozialen oder edukative Beräich, Kultur
Programme : Service volontaire européen
Organisation d'accueil
EstYes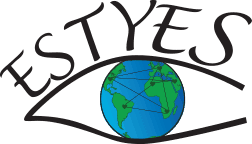 Mission
Adresse / pays
Tallinn
durée 6 - 12 Méint
début: individuell ofklären Individuell ofklären
fin: à convenir
type de mission: individuell
Description de la mission :
Montessori Koolitusühing (kindergarten) is a non-profit organization which was founded in 2006. The main goal of the organisation is to bring out children's hidden abilities and develop their skills of self-growth. The idea is to assist in the total development of a child's personality (social, emotional, intellectual, physical, etc.), so the child will be better prepared to adjust to life and to the changing conditions of environment.
The center has a sensory integration therapy room for children with developmental difficulties. The team consists of a pediatrician, physiotherapist, psychologist and teachers. The center also has a gym for children and adults, where the children can practice gymnastics and different martial arts, such as aikido.
The organisation has 80 children from age of 8 months to 7 years. There are 4 different age-groups: babies from 8 months to 2,5 years old; children from 1,5 to 2,5 years old; children aged 3-4 years; children aged 4-7 years. There are 7 to 10 children in each group; for some lessons and activities the groups can be joined.
The volunteer will be involved in activities with children aged 3-6 years (about 10 to 20 children). The children stay in the centre from 8 am till 5 pm from Monday to Friday. The main aim is to provide the children with the experience in intercultural and foreign language communication, which is important aspect of children general education. Another goal is to implement the Montessori Method, which is a part of children developmental programme. Intercultural and foreign language learning will be integrated into everyday activities of the children, such as art, music lessons, creative lessons, sport exercises, quizzes, theatre and other performances.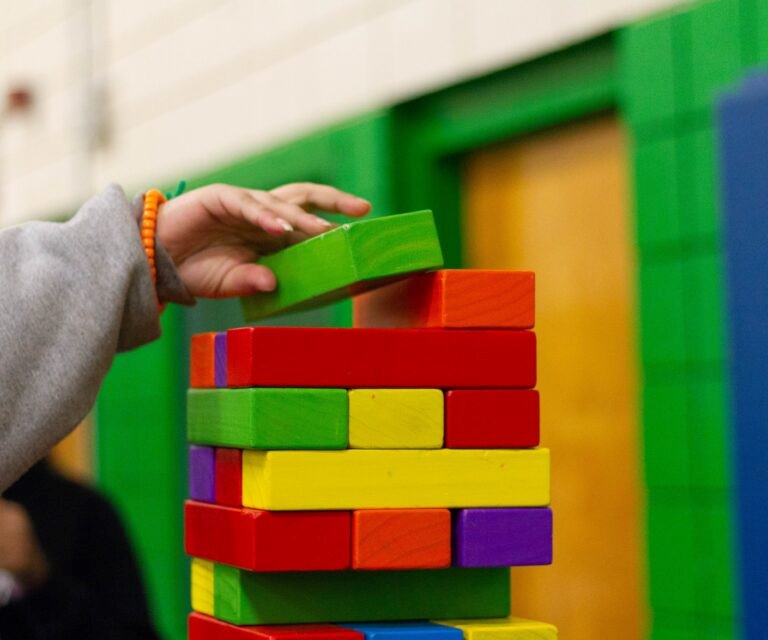 Tâches du volontaire :
daily childcare (20%)
prepare and lead lessons, quizzes and other activities with children (30%)
play with children (20%)
participate in trips, picnics, hobby activities, etc. (10%)
present one's own country, its culture, language and traditions (10%)
other activities when help is needed (10%)
In order to foster intercultural learning, the organisation would like the volunteer to present one's own country and culture through songs, games and other activities meant not only for the children but also for their parents and the staff.
Additional task for the volunteer might be creating a contact with a similar Montessori school in one's own country to develop a mutually beneficial collaboration for the future.
Project coordinator and the staff will compose a detailed work schedule with tasks according to the volunteer's skills and interests. The volunteer will have 2 days-off on the weekends.
Profil recherché :
Positive, open-minded, flexible, friendly, thoughtful, tidy, active, initiative, responsible and reliable
Open for constructive recommendation for improving one's work and learning
Willing to accept ethical norms of the team and organisation
Ready to work with children in different conditions: indoor, outdoor and in public places
Fluent in English and has a clear pronunciation
Good in computer skills (Microsoft Office, etc.)