Domaine : Aarbecht am sozialen oder edukative Beräich
Programme : Service volontaire européen
Organisation d'accueil
FITT (Timis County Youth Foundation)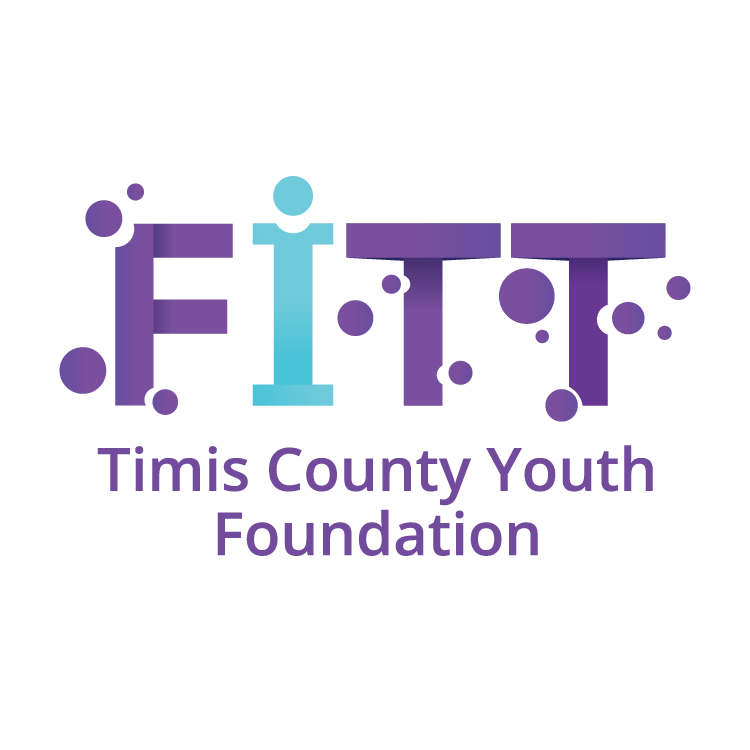 Mission
Adresse / pays
Timișoara
Romania
durée < 2 Méint
début: juli 2021
fin: août 2021
type de mission: am grupp
Description de la mission :
Timis County Youth Foundation (FITT) is an umbrella organization for youth NGOs in the west part of Romania. Programs and activities implemented by FITT range from social programs for disadvantaged young people to cultural programs, active citizenship and policy development (local and national level).
Dates will depend of the evolution of the pandemic situation in the country!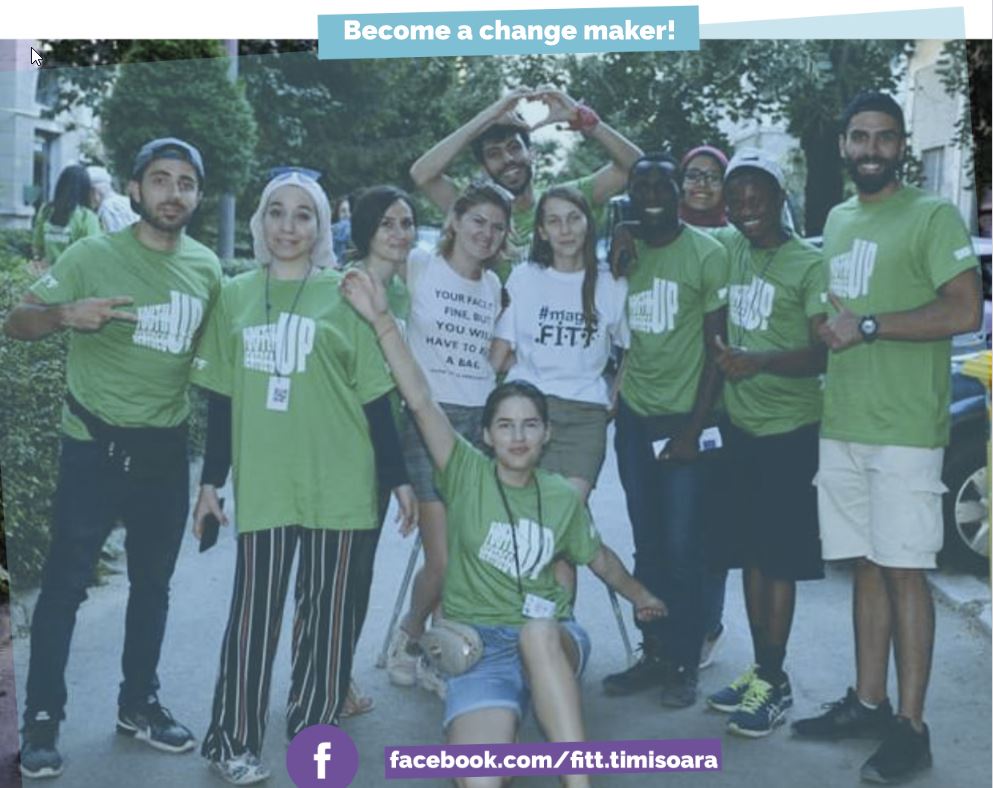 Tâches du volontaire :
Community engagement, team building, and planning: you will discover the community where the activity will happen, you will engage with them and convince them to be part of the process. You and your team colleagues will have to create a plan about how the whole process will happen.
"Building" the youth center: – we don't have architects, money for new furniture or fancy tools – but we believe in the power of the community and innovative approach of young people.
Opening ceremony – the youth center will have its own inauguration ceremony that will be organized by you! As a team, you will receive a fixed budget, and is up to you how you want to organize it!
Profil recherché :
Being between 18 and 30 years old;
Speaking English fluently;
Loves to work in a team;
Doesn't shy away from phisical work in the process of setting up the youth center;
Excited to develop new skills in organizing, implementing, and coordinating different activities.