Domaines : Aarbecht am sozialen oder edukative Beräich, Kultur
Programme : Service volontaire européen
Organisation d'accueil
Sprachkiste Kindergarten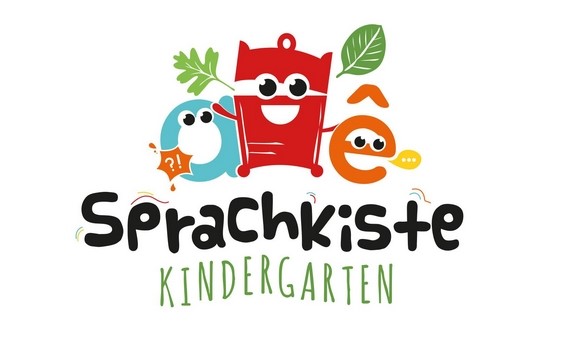 Mission
Adresse / pays
Philosophenweg 24
D-07743 Jena

durée 6 - 12 Méint
début: september 2021
fin: août 2022
type de mission: individuell
Description de la mission :
The Sprachkiste is a brand-new, multilingual kindergarten in the center of Jena with a focus on intercultural education. The pedagogical work, the used materials and the staff members encourage the children to use all languages they speak at home freely with each other. The aim is to show children that multilingualism is a normal but essential part of our society. Taking our subliminal prejudices into account, the pedagogical work at Sprachkiste is closely linked to the anti-bias-approach, which gives children the opportunity to learn about different cultures and to recognize exclusion and discrimination as something that is dangerous and unfair and that they don't have to accept. We want them to learn as early as possible that a peaceful living together is possible within a diverse society.
Our kindergarten is part of The children Language Bridge, which is a nonprofit working association founded as a student initiative in the year 2002. We support children of non-German mother tongue and are part of the inclusion project "Sozialpädagogisches team teaching" and the school social work in a community school. We also run two stationary youth welfare facilities for young people and provide culturally sensitive educational assistance. Since 2014, we are the largest training providers in Thuringia for intercultural training in day care centers and recognized partner in the development of German as a second language in school.
Tâches du volontaire :
The volunteers are involved in the daily work in the kindergarten and get the chance to plan and organise their own projects.
Profil recherché :
Empathy towards children
Ability to work in a team