Domaines : Aarbecht am sozialen oder edukative Beräich, Kultur
Programme : Service volontaire européen
Organisation d'accueil
Kreisjugendwerk der AWO Karlsruhe-Stadt jw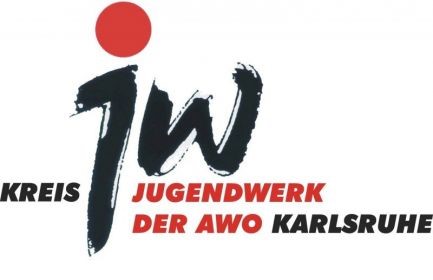 Mission
Adresse / pays
Karlsruhe
Germany
durée 6 - 12 Méint
début: september 2021
fin: septembre 2022
type de mission: individuell
Description de la mission :
The Kreisjugendwerk (KJW) of the AWO Karlsruhe-Stadt is a nonprofit children's and youth organization in Karlsruhe. As an independent youth foundation, the KJW organizes different activities and summer camps for children and young people between the ages of 6 and 20 years, non-formal education and workshops, as well as intercultural encounters and projects for young people and young adults. In all school holidays in Germany we provide camps for children and youngsters in Germany and several European countries
Tâches du volontaire :
Your Tasks would be: administrative support in the ESC and international program in the Office of the Jugendwerk and preparing and organizing Events and Seminars. In summer Holidays you can join the camps as a leader. Most (80-90%) of the year you are in the Office with administrative work, preparing and organizing events, camps and ESC activities.
Profil recherché :
At least 18 years old
being motivated to work in an office/computer (and with children/youngsters)
knowledge of administrative computer work
Driver's license
Good knowledge of English