Domaines : Aarbecht am sozialen oder edukative Beräich, Kultur
Programme : Service volontaire européen
Organisation d'accueil
K.A.N.E.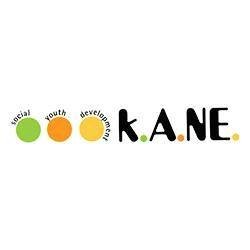 Mission
Adresse / pays
Kalamata, Greece
durée Individuell ofklären
début: individuell ofklären Individuell ofklären
fin: à convenir
type de mission: individuell
Description de la mission :
Social Youth Development K.A.NE. is a non-profit organization situated in Kalamata, Greece.
Our main target group is young people aged 15-30, youth workers, youth leaders, mentors and trainers.
However we are also working with all the local community.
Youth Centre of Kalamata: A space created by young people for young people. A space for creation, culture, art and intercultural dialogue.
The activities of the Youth Centre are based on voluntary work, skillsexchange, peer education, learning by doing and nonformal learning.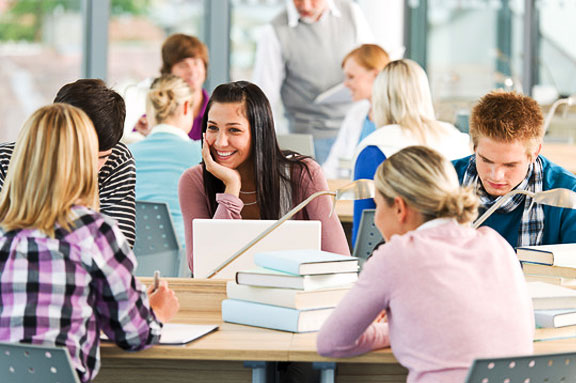 Tâches du volontaire :
Taking care of the Youth Centre and its activities.
Participation in the programming, development and evaluation of the activities.
Preparation of the material; searching, finding and developing the informational resources.
Preparation and running the "info point" for local youth.
Developing your own personal project.
Implementing other activities of the organization, like workshops, info-days, special events etc.
Following the environmental schedule of the Youth
Centre (cleaning of urban spaces, environmental actions etc.)
Creation of other educational activities.
Taking initiatives and proposing to the organization and the local youth new projects, fresh ideas etc.
Developing of other projects on social, environmental and cultural issues.
Participating in the language exchange workshops.
Profil recherché :
We are looking for motivated young people, with an interest in the ESC and international volunteering field who have a desire to work with a civil society organisation.
Ideally, the volunteer will have a basic level of English to facilitate communication.