Domaines : Protection de l'environnement, Travail social et éducatif
Programme : Service volontaire européen
Organisation d'accueil
Filoxenia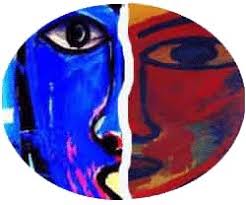 Mission
Adresse / pays
Kryoneri Korinthias
Greece

durée < 2 mois
début: septembre 2020
fin: septembre 2019
type de mission: en groupe
Description de la mission :
The association FILOXENIA, Intercultural-Environmental Organisation was founded in 2014 from the fusion of the non-governmantal organisations, "Filoxenia" Youth Support Organisation and Corinthian Environmental Movement. Both organisations decided to put together many years of experience, mainly in the intercultural and environmental sector, to raise awareness and support for young people and the society in those areas.
The Host organisation is responsible for the pedagogical support and will keep a close contact to the volunteer and the sending organisation. The host organisation also will take care of practical arrangements like lodging, language class, pocket money etc. It will be responsible for the evaluation process during and after the project. The host organisation support the volunteer by integrating him/her into the staff of the host organisation and into the local community. They provide mentors for the volunteer during the complete ESC. The host organisation provides board and lodging following the programme rules.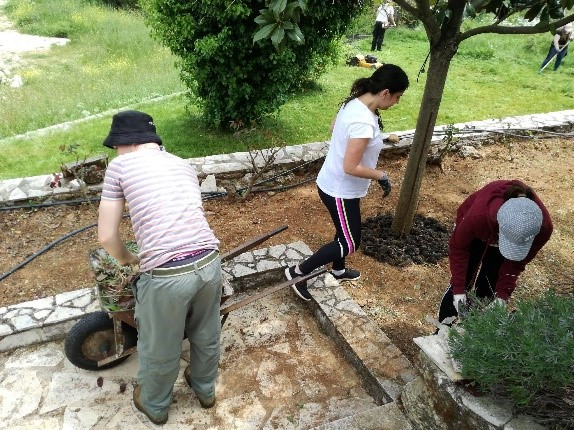 Tâches du volontaire :
During this Group EVS, young people will help out on the following 2 sectors:
1s t sector
promotion of land tourism's sustainability;
cleaning environmental footpaths around Kryoneri;
developing flora & fauna panels in environmental footpath;
building wooden equipment for the footpath (banks, etc.);
reusing recycling material for wooden constructions;
2nd sector
Planting trees (to help restore the most severely damaged areas after fire)
Cleaning beaches, recycling
developing organic botanic garden
constructing signs for plants & farming products;
solidarity actions
The project's programme will also include exciting activities such as:
get to know our gastronomy and farming culture
Organic food
learning of Greek dances
mountain biking, hiking and open air activities to relax and to get to know each other.
Profil recherché :
ESC place open for young people with a strong motivation to be a volunteer.
Participants will get knowledge and methods, tools and can possibly act as multipliers back in their places.