Domaine : Travail social et éducatif
Programme : Service volontaire européen
Organisation d'accueil
Portuguese Red Cross Youth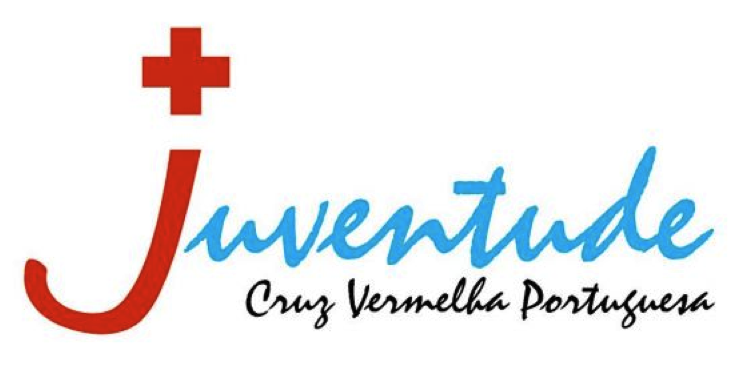 Mission
Adresse / pays
São João da Madeira
Portugal
durée 6 - 12 mois
début: septembre
fin: juin 2021
type de mission: individuelle
Description de la mission :
The local branch of Portuguese Red Cross works in several areas in the sanjoanense community, mainly with people in socially and economically vulnerable conditions.
Areas of activity:
Social support
Psychological support for victims of domesticviolence
Hosting and integration of refugees in community
Awarenessactions in school
Awareness campaigns
First aid training and event support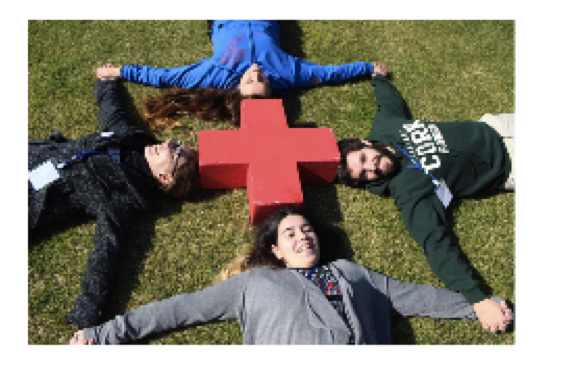 Tâches du volontaire :
The activities in which volunteers may be involved will take into accounttheir interests and competencies. They will be encouraged to use their own ideas, creativity and experience, in order to develop their own projects or activities related to the work of the Humanitarian Center of São João da Madeira.
Project activities may include:
Ponto Vermelho: a social entrepreneurship project that provides clothing, footwear, toys and others to the most vulnerable people in the city of São João da Madeira.
Creation and implementation of presentations about their countries of origin in schools and / or associations.
Development of conversation clubs in English
Conducting music, cooking, photography, computer, arts and other workshops, open to the community.
Holding fundraising events
Participation in the institution's annual actions
Communication and marketing content management
social networks, photographic material, poster design, promotional materials, video creation.
Organization of cultural events that promote community involvement, giving space to your ideas and creativity.
Developing activities to disseminate your work as ESC volunteers
Profil recherché :
Between 18-30 years
Genuine interest in social and educational issues
Motivated, flexible and reliable
Ability to work in multi-lingual/multi-cultural environment
Able to work in a team environment but also able to take his/her own initiatives
Genuine interest in being useful to others rather than the will of "adventure"
Should be responsible, creative, curious, open-minded•Should have good communicative skills
Creating empathy with people
Able to support and stimulate different types of leisure activity, from indoor to outdoor activities.
True will to overcome the language barrier and learn portuguese.