Domaine : Travail social et éducatif
Programme : Service volontaire européen
Organisation d'accueil
Association FOR YOU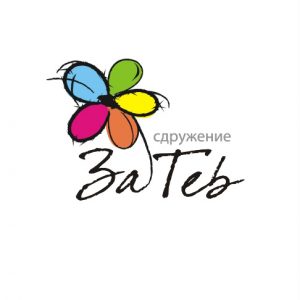 Mission
Adresse / pays
Bulgaria
durée 6 - 12 mois
début: à convenir 2021
fin: à convenir
type de mission: individuelle
Description de la mission :
Association FOR YOU is a non profit organization working for the public benefit. We believe in the equal rights of everyone for a worthy life. Our main target group is young people and we know that the non formal education is a very good possibility for them to gain skills and competencies. In Association FOR YOU we actively work with youth at local and international level, we organize youth initiatives, free time activities and training for young people, as well as for youth in disadvantage situation. We provide to young people information about volunteering abroad, as well as help for job searching and job application.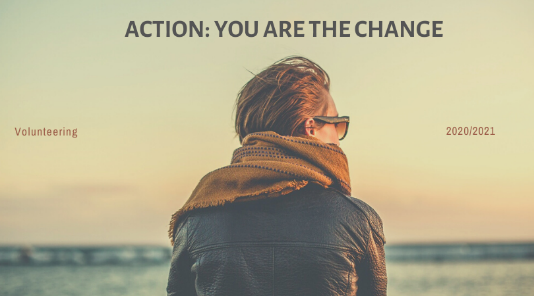 Tâches du volontaire :
Volunteers will engage in leisure activities for children and young people at risk (victims of trafficking and violence, children taken out from their families, people with low educational attainment and poverty), youth training, activities to promote youth mobility and Erasmus + program, events for the promotion of volunteering and active participation, organizing sports, youth and cultural events, creative workshops, marketing and advertising activities, photo and video filming and processing, design and construction of sports equipment, international cooperation. Together with the volunteers, will be organized an additional activity – an information campaign at 6 schools and universities in Varna, on the topic of civic participation and volunteering.
Profil recherché :
The project will help young people to acquire professional and soft skills for their future realization and thus support their future professional and personal development.