Domaine : Travail social et éducatif
Programme : Service volontaire européen
Organisation d'accueil
aha – Jugendinformationszentrum Dornbirn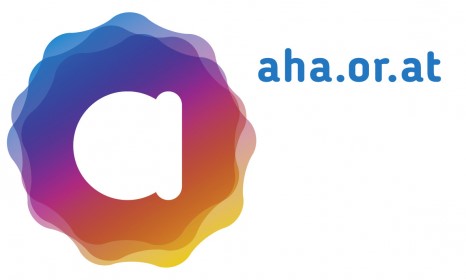 Mission
Adresse / pays
Dornbirn
Austria
durée 6 - 12 mois
début: septembre 2021
fin: juillet 2022
type de mission: individuelle
Description de la mission :
The "aha – Jugendinformationszentrum" is a youth information center offering up-to-date information about matters concerning young people. It is situated in the province of Vorarlberg, the most western region of Austria and was established in 1992.
Tâches du volontaire :
The volunteer will work five days a week, 34 hours a week including German course and trainings. They will usually have the weekends off and will have two days holidays per month.
At our organization, volunteers will have a diverse volunteering experience, where they can meet many people and try out working in different areas. After having been introduced to the different areas, the volunteer is open to express and deepen in their field of interest. Our main areas which proved quality experiences for volunteers are:
Digital, technical and social media department
Youth team and workshops
Information department + help organizing events
outh engagement program « aha plus »
Own project
Profil recherché :
Our volunteers should like to interact with kids and youngsters of different backgrounds and should be interested in youth cultures and different media as well social media. It would be great if the volunteer likes to do creative tasks and is into photography.
Most important is though, that the volunteer should be motivated to communicating with young people and be prepared to take the initiative to get in contact with them. They should be flexible and willing to take part in our work, our activities, projects and workshops.