Domaine : Culture, Protection de l'environnement, Protection des animaux, Travail social et éducatif
Programme : Service volontaire européen
Organisation d'accueil :
LYKIA IZCILIK VE DOGA SPORLARI KULUBU DERNEGI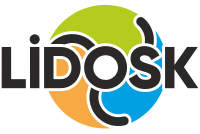 Mission :
Adresse / pays :
Demre, Turkey
durée : < 2 mois
début : à convenir
fin : à convenir
type de mission : En groupe
Description de la mission :
Seasonal Activity: Our Caretta Caretta conservation project can be executed either as a short-term or long-term program. This seasonal activity runs from May 1st to October 1st.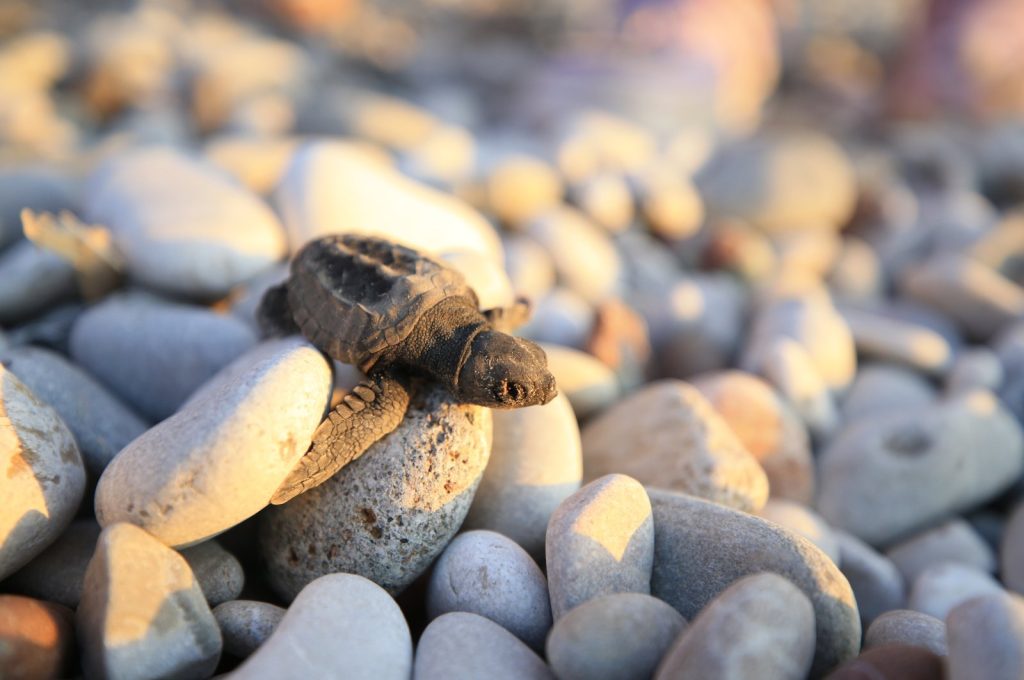 Tâches du volontaire :
The first Caretta Caretta nest is identified around May 15th. The period from May 1st to May 15th serves as our preparation phase, which includes beach clean-ups, introducing the work area to volunteers, cage cleaning, equipment usage training, and getting acquainted with the surrounding locations.
May 15th – July 15th: Caretta Caretta Nesting Period: Daily tasks during this period include tracking Caretta Caretta trails, nest identification and numbering, protective caging, and clearing the previous day's trails to avoid confusion. If a nest is identified too close to the wave line, it gets relocated to a safer location. Depending on the nest temperature, the incubation period lasts between 45-52 days, during which the nest's upkeep is maintained. This can serve as a short-term volunteer project.
July 1st – September 15th: Baby Caretta Caretta Hatchings: Duties involve identifying when hatchlings emerge from the nest, nest excavation, assisting strong hatchlings to reach the sea (as artificial lights and sounds can cause disorientation), rehabilitating weak hatchlings until they gain strength, and clearing the baby turtle trails for the following day.
Emergencies: Immediate care for injured or sick Caretta Carettas, followed by handing them over to the National Parks or Aquatic Life departments for further rehabilitation.
Beach Cleaning Activities: Clean-up sessions typically occur between 6 and 7 in the evening.
Community Awareness: There are various activities designed to raise awareness among the local community about conservation efforts.
Based on the timeline provided, volunteers can participate in a short-term program or opt for a comprehensive 5-month long-term program.
Typical working day for Caretta's protection:
-from 4 am until 9 am – tracing nests
-during the day the volunteers are usually free to do what they would like to, including initiating their own personal projects (such as learning a new skill or new language).
-from 6 pm until 8 pm – collecting garbage, organizing activities with locals (sports activities, language clubs, workshops)
Profil recherché :
We are looking for volunteers interested in multicultural exchange and openness to meet, interact and cooperate with a wide variety of people.