Domaine : Culture, Protection de l'environnement, Travail social et éducatif
Organisation d'accueil :
KOINSEP Epomeni Stasi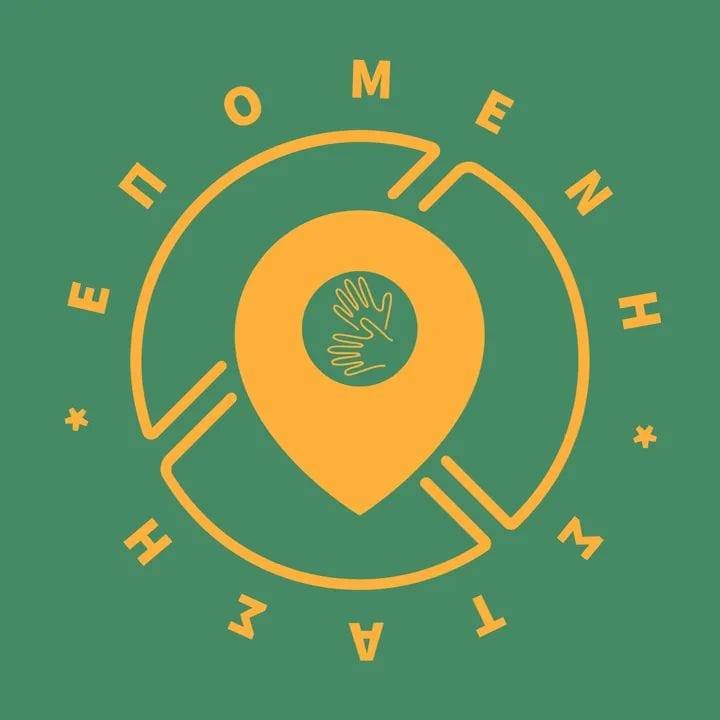 Mission :
Adresse / pays :
Greek island of Samothraki
durée : < 2 mois
début : juin 2023
fin : juillet 2023
type de mission : En groupe
Description de la mission :
During summer 2023, a group of 10 young people, 18-30 years old, will participate in a volunteering project in Samothrace.
The project aims to help the island community in the goal to be more sustainable and to protect its ecosystems.
To participate in this opportunity, you should agree to the zero use of plastic and the practice of recycling.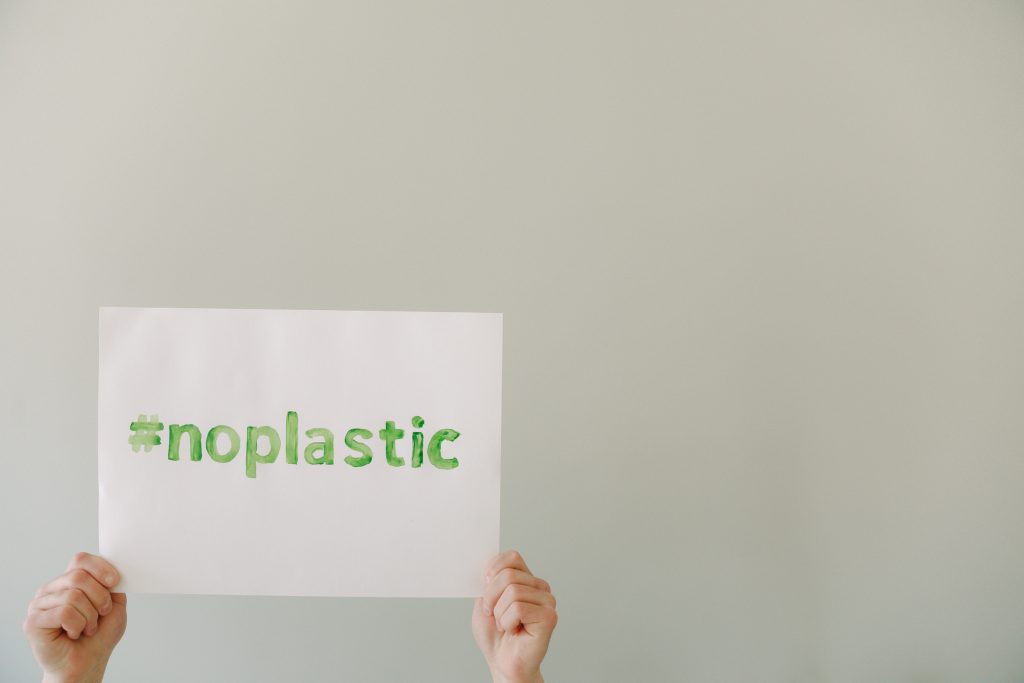 Tâches du volontaire :
Eco Festival will take place on the Greek island of Samothraki, where we will carry out various educational activities and workshops, using several non-formal education tools:
-promotion of the use of bikes on the island and of the bike paths
-workshops for zero waste, clean-up sessions
-learn how to use devices that recycle the organic waste into natural gas (homebiogas)
-to record and promote the activities of the project
– ideas and creativity of the participants to contribute to the project
Participants will be hosted in tents around Alter Ego's place. The place has offices, toilets, showers, an equipped kitchen, and a big room. Meals will be prepared thanks to mixed teams of the participants of the project.
The menu will be mainly based on vegetarian, vegan and pescatarian recipes.
Profil recherché :
If you like living in nature, you can apply for this project.
Votre contact :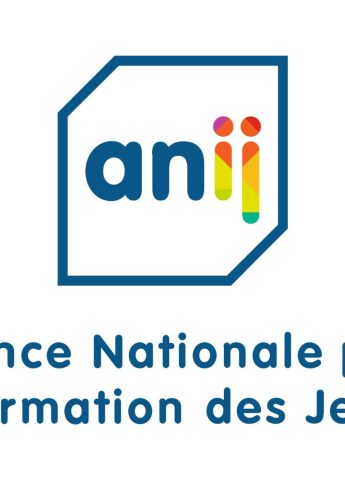 Lia Kechagia
Lia@anij.lu
26293219