Domaines : Culture, Travail social et éducatif
Programme : Service volontaire européen
Organisation d'accueil
Instituto Walden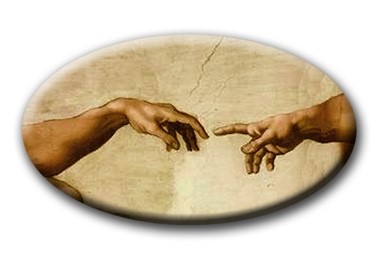 Mission
Adresse / pays
Menfi
Italy
durée 6 - 12 mois
début: mai 2021
fin: mai 2022
type de mission: en groupe
Description de la mission :
The Walden Institute is a social cooperative that was founded in 1993 and since its creation the cooperative has managed various projects.Today it manages 2 housing communities for minors, oneshelter for mothers and minors and the school assistance service for children affected by autism spectrum disorder; all services are located in Menfi and Sciacca.
Tâches du volontaire :
After-school activities (homework, lessons of foreign language, teaching workshops)
Recreational workshops: cooking, theatre and music
Linguistic workshop in the volunteers' mother tongue
Organisation of the events: carnivals, Christmas, Easter etc
Management of daily life in the community: preparation of the food, cleaning of the rooms and common areas, taking care of children
Helping the users of the centre to get to: doctors, hospitals, gyms, swimming pools, trips, sea etc.
Here you can download the infopack about the project.
Profil recherché :
motivated to work with young people that come from different social backgrounds
has a strong respect of the rules, patient and creative in order to develop the activities requested by the organisation;
determined, positive and proactive
flexible and able to manage working hours divided in different activities
able to collaborate with educators
proactive and reliable in a crisis
has the capacities for planning, organising and managing activities