Domaine : Culture, Travail social et éducatif
Programme : Service volontaire européen
Organisation d'accueil :
Stranaidea Un'Impresa Sociale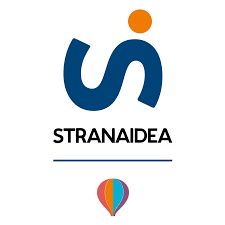 Mission :
Adresse / pays :
Torino, Italy
durée : 3 - 6 mois
début : mars 2023
fin : février 2024
type de mission : En groupe
Description de la mission :
The project offers:
- travel to arrive to Turin and return at the end of the project
- food allowance
- public transport monthly card to move in Turin
- monthly allowance
- health insurance
- Italian language course
The 9 volunteers live in a big flat in Turin with 4 double and 1 single bedrooms, a kitchen, a living room, three bathrooms and a terrace.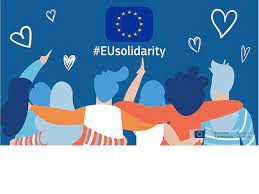 Tâches du volontaire :
Stranaidea offers services to different kind of users in need, and we are looking for two volunteers in one of the following areas:
– DISABILITY: with children, teenagers and adult disable people in daily centres doing artistic, sport, musical, theatrical workshops, hand making production, outdoor activities in the local territory; – MINORS: with children from 1-3 in a nursery and with teenagers and children with social disadvantage and mental issues.
– HOMELESS and ADULT IN DIFFICULTY: daily activities with a small group of homeless people like gardening, cooking, painting, cleaning, carpentry in one of our dormitories – REFUGEES: offer services to support their basic needs
– SOCIAL and COMMUNITY THEATRE: with disable people inside and outside Stranaidea and with local community groups; – ESC promotion and communication. We look for candidates available from the 1st of March for 12 months.
Profil recherché :
The candidate has to be motivated to make an experience in the social field. The kind of activities each volunteer can do will be decided during the on arrival hosting process. Along the service period volunteers will create a personal project also expressing the preferences among the proposed areas.
Profile: Be motivated to establish a positive human relationship with our users, open-minded and flexible to changes. Be active, curious, willing to bring his/her own European culture to the users. Available for the all period and seriousness to take this commitment.