Domaine : Culture, Travail social et éducatif
Programme : Service volontaire européen
Organisation d'accueil :
Akwedukt Association

Mission :
Adresse / pays :
Kwidzyn, Poland
durée : 6 - 12 mois
début : à convenir
fin : à convenir
type de mission : Individuelle
Description de la mission :
Kindergarten is functioning as a caring, educational, and instructive center. It provides every child with the opportunity to have fun and learn in a safe, friendly place where everything is tailor-made for their needs and development.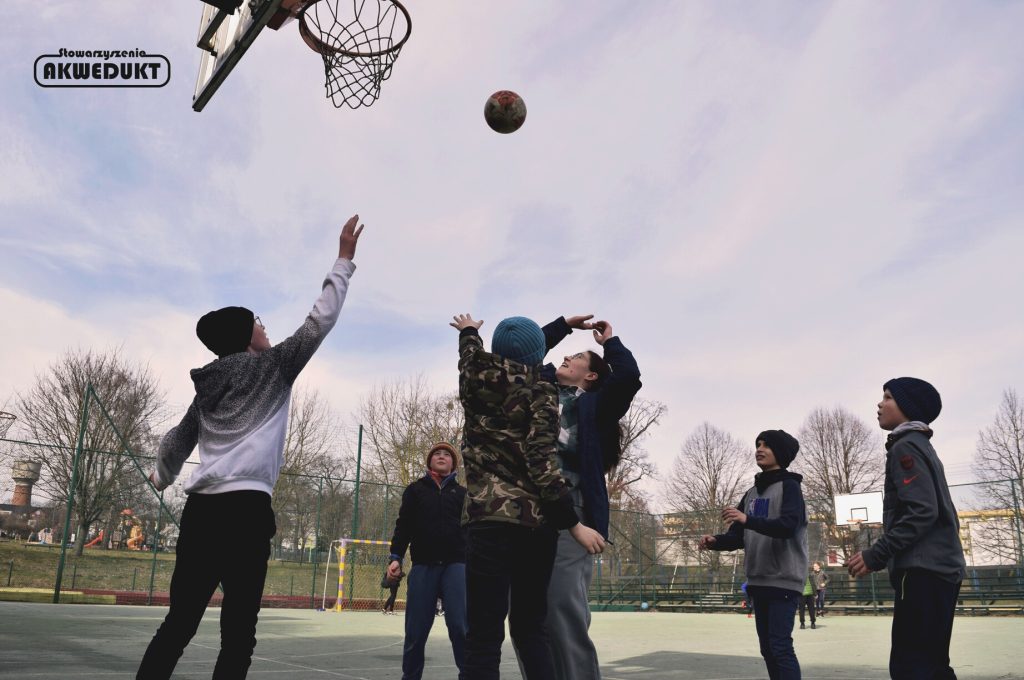 Tâches du volontaire :
Volunteers will take part in the following activities:
• help with the care of children to increase their safety, support in self-service activities,
• help in conducting artistic, art, music and movement classes, participate in the preparation of help for classes,
• support pupils in their development, assist teachers in implementing the core curriculum, educational projects,
• inspire children to learn about the cultures of other countries, involve parents in cooperation,
• introduce elements of foreign language learning whenever possible during your stay in the facility.
• implement your own ideas and initiatives and others.
Profil recherché :
– Willing to work and gain knowledge in a non – formal environment
– Stand ready to work within a small community
– Creative, independent, responsible (!), proactive and self-motivated person