Domaine : Culture, Travail social et éducatif
Programme : Service volontaire européen
Organisation d'accueil :
CRIJ Réunion

Mission :
Adresse / pays :
Cormontreuil/Reims, France
durée : 6 - 12 mois
début : à convenir
fin : à convenir
type de mission : Individuelle
Description de la mission :
The Marc Toussaint House is a lodging and day care center for disabled adults. The center is located in the suburbs of Reims (Cormontreuil), a city with more than 200,000 inhabitants with all the facilities. The handicaps can be various and severe.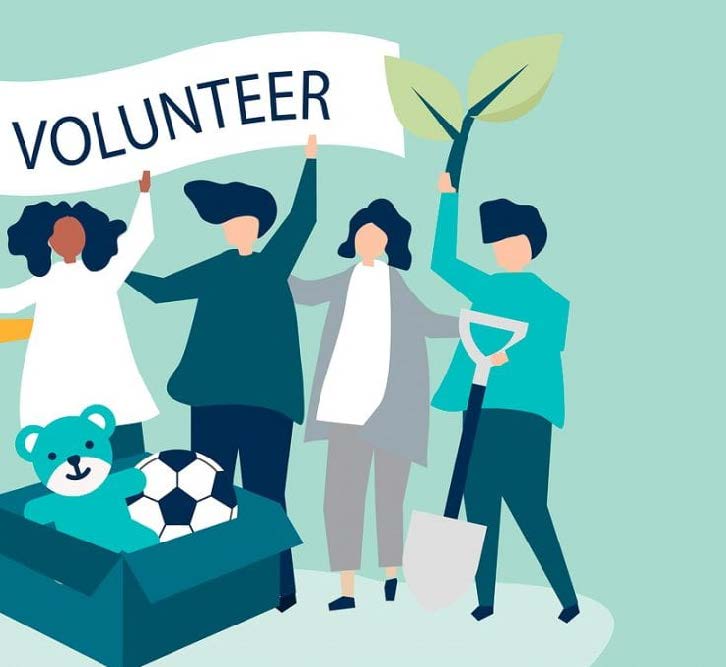 Tâches du volontaire :
The volunteer will take part in leisure activities such as handicrafts, computer workshops, snoezelen, outings, games, well being and adapted sport activities. Candidates have to know that it is usually a bit shocking at the beginning but after a short time, the experience is very enriching by learning how to communicate with them.
He/She will work with another European volunteer, French volunteers and two activity leaders. Having a basic knowledge of the French language is necessary.
Profil recherché :
This is a perfect place for those who wants to live an experience in the social field. Some human qualities as sense of listening, patience and skills to communicate
are needed and will be developed. The volunteers have to like to help other people, be ready to overcome some gestures of the everyday life. A minimum of initiative sense will also be required. A basic knowledge of French is appreciated.