Domaine : Coopération au développement, Protection de l'environnement, Travail social et éducatif
Programme : Service volontaire de coopération
Organisation d'accueil :
Cape Winelands Biosphere Reserve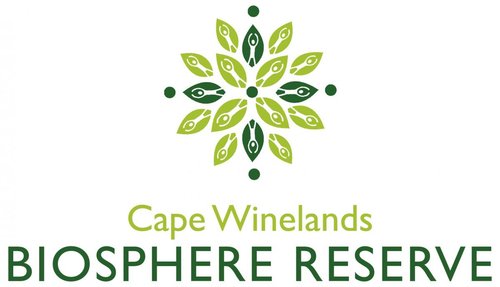 Mission :
Adresse / pays :
Cape Winelands Biosphere Reserve /
Otters Bend Lodge, Dassenberg Road, Franschhoek, 7690, Western Cape, South Africa.
durée : 6 - 12 mois
début :
fin : à convenir
type de mission : Individuelle
Description de la mission :
Cape Winelands Biosphere Reserve (CWBR), located in the Western Cape Province of South Africa, was designated by UNESCO in 2007 in accordance with the global Man and the Biosphere Programme. The essence of the biosphere reserve is about the combination of three complementary functions: conservation, sustainable development, and logistical support.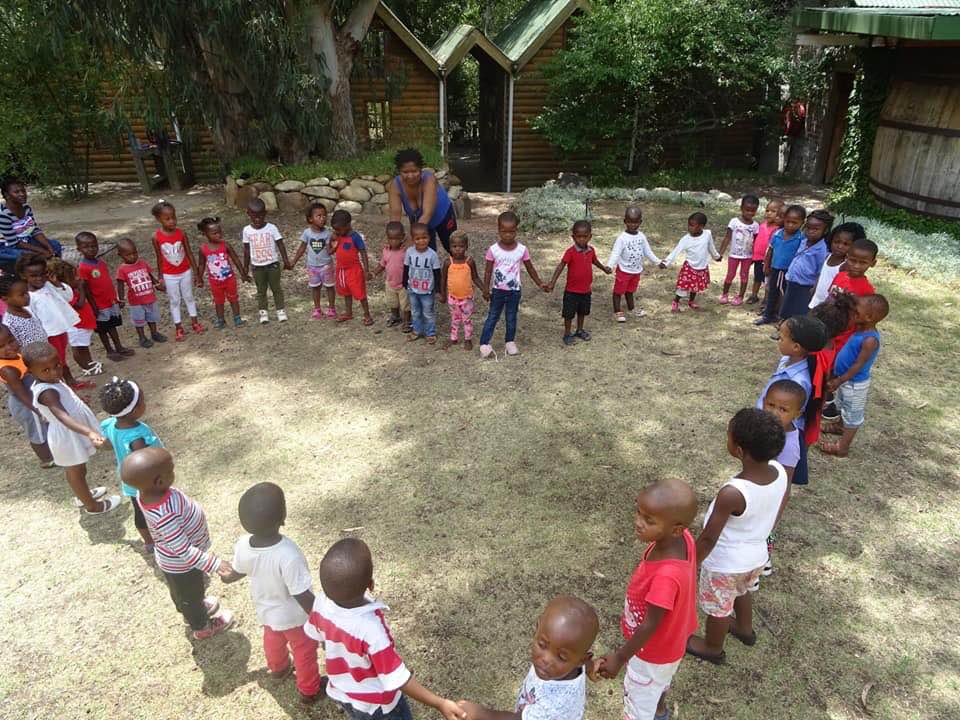 Tâches du volontaire :
The CWBR project Edulink aims to promote education and create sustainable development opportunities for children, youth, and adults in the CWBR area. Volunteers, utilizing their own specialized skills, can contribute to one or more of the initiatives as
Assist at an Early Childhood Development center,
Education on Move : Part-take in educational activities,
Assist workshops for disabled people …
Profil recherché :
Volunteers preferably with/in post-secondary education ideally in (socio-)educational or environmental fields. Enjoy working in a team. English language skills required, B2 level.