Domaine : Culture, Protection de l'environnement, Travail social et éducatif
Programme : Service volontaire européen
Organisation d'accueil :
CUBIC – Cultur & Bildung im Context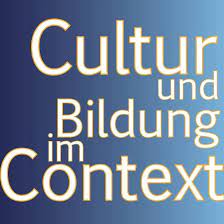 Mission :
Adresse / pays :
Upper Austria / Mühlviertel Austria
durée : < 2 mois
début : juin 2023
fin : juillet 2023
type de mission : En groupe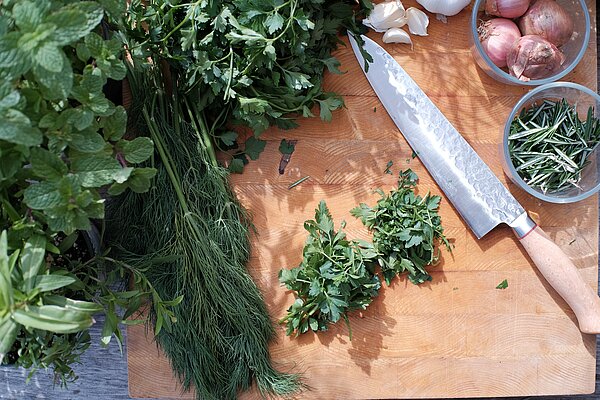 Tâches du volontaire :
This project wants to show possibilities for a life close to nature – the volunteers should get to know natural and sustainable cycles and thereby be able to acquire various handicraft skills as well as an awareness for a healthier lifestyle.
Different areas of activity: Tending a herb and vegetable garden, herb identification, making distillates, salves, teas, jams, chutneys.
The volunteers also get an insight into beekeeping: taking care of the bee colonies, extracting honey, …
The food is freshly prepared by the volunteers together every day. The project is accompanied by a nutritionist, beekeeper and mental coach. The harvested and self-produced products are made available to the local social centre.
Profil recherché :
Youngsters interested in the topic with a sense of team work, sensible with nature and the environment.