Domaine : Culture, Protection de l'environnement, Travail social et éducatif
Programme : Service volontaire européen
Organisation d'accueil :
Catfarm Education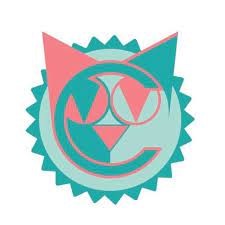 Mission :
Adresse / pays :
South of France
durée : < 2 mois
début : janvier 2023
fin : mars 2023
type de mission : En groupe
Description de la mission :
A two-months European Solidarity Corps (ESC) volunteering opportunity in Catfarm community.
2 months for having a local impact! The challenge is set. This winter 2023, Catfarm will welcome (4-5) volunteers for a joyful ESC opportunity. As a young international community, we aim to create positive changes in the local surroundings by pumping youthful energy into virtuous projects because that's what we do the best!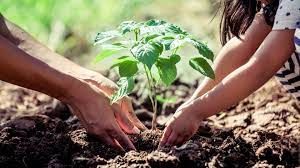 Tâches du volontaire :
This season, we will help a local movement for reforesting the areas, planting trees every week.
We will also help to create a social event in the village, "The soup celebration", which will be the first event of a newborn citizen collective.
This project takes place in the south of France, in our English speaking international community. There will be around 10 volunteers on site, and as part of the group everyone takes various chores, roles and duties (For example crafting the DIY products, being responsible for the animals, in charge of the garden…). You will be able to
get your hands on and learn about a lot if you have this intention! (Cooking, baking, wood craft, carpentry, social medias, project management, arts, eco-buildings, permaculture, …)
Profil recherché :
Are you in between 18 and 30, with a european nationality ? Are you a traveler in the soul, wanting to share your gifts and open to learn ? Are you wishing to connect in deeper ways, feeling like exploring the ecoplace lifestyle ? Then Catfarm needs you !