Domaine : Travail social et éducatif
Programme : Service volontaire national
Organisation d'accueil :
Asteroid Foundation
Mission :
Adresse / pays :
LHoFT
9 Rue du Laboratoire
L-1911 Luxembourg
durée : 3 - 6 mois
début : avril 2023
fin : juillet 2023
type de mission : Individuelle
Description de la mission :
Asteroid Day is a United Nations-sanctioned day of asteroid awareness and a programme of the Luxembourg-based Asteroid Foundation. Asteroid Foundation organises educational events and brings scientists and astronauts to Luxembourg to promote asteroids, space and STEAM awareness within the local community and beyond.
Please submit your CV and a cover letter in a Google document viewable to anyone with the link at jobs@asteroidday.org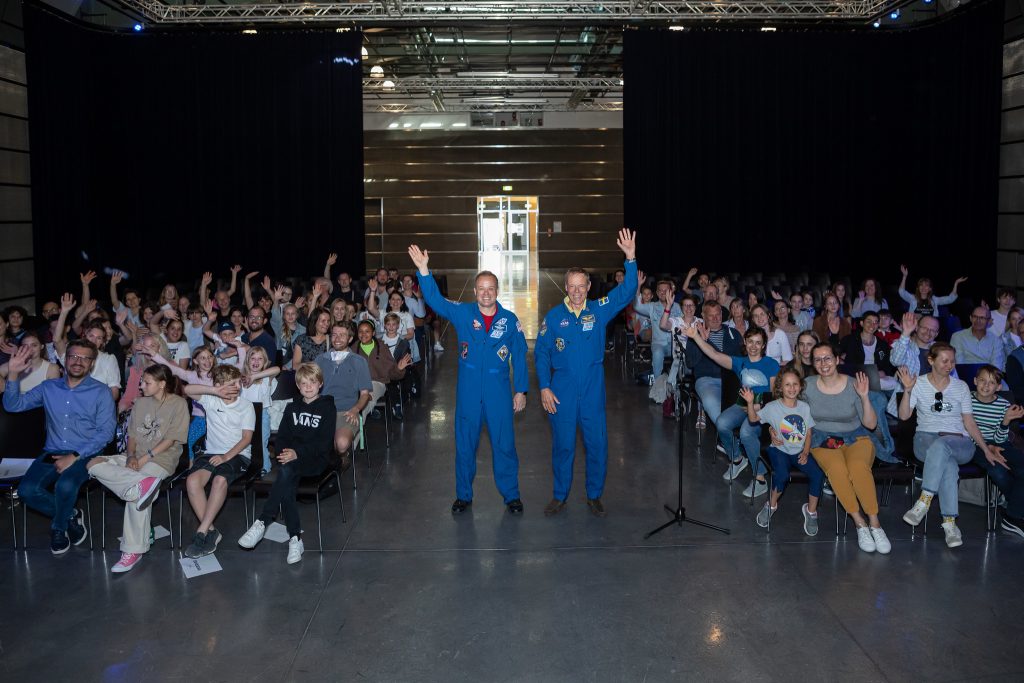 Tâches du volontaire :
The volunteer will assist the Programme Manager in planning and implementation of the Foundation's Asteroid Day educational events hosted in Luxembourg at the end of June/beginning of July and also will help with social media communication. This is an opportunity to work with an international team and learn more about event management, communications, and the subjects of asteroids and space. You will also have a chance to meet incredible people from our network – scientists and astronauts!
Assist with local event logistics and operations administration (file management, data verification and update).
Offer hands-on support during the preparation of the events and at the events (venue set-up, on-site ad-hoc support).
Help Communications Coordinator with content creation & execution for website and social media.
Perform other related duties as assigned.
Profil recherché :
First work experience in an admin/assistant role. English and French proficiency. Responsible, detail-oriented, outgoing, excellent work ethic. Digital savvy (G-suite).