Domaine : Travail social et éducatif
Programme : Service volontaire européen
Organisation d'accueil
Marienhaus e.V.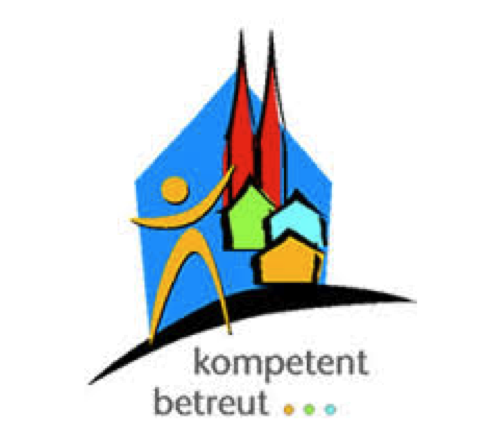 Mission
Adresse / pays
Talstraße 29
79102 Freiburg
Germany
durée 6 - 12 mois
début: juin 2021
fin: mai 2022
type de mission: individuelle
Description de la mission :
This registered association helps very old people when extra care and support is necessary. Marienhaus St. Johann e.V. offers possibilities for living and housing. It is mainly for residents in the areas of Freiburg-Wiehre and Freiburg-Littenweiler. At the same time, the association supports families who are responsible for their elderly family members.
Tâches du volontaire :
to take the way of life and religious commitment of people seriously
to support the implementation of resident oriented concepts in practice
to work in a team
to support supply processes in housekeeping
Profil recherché :
This project is only for young people with less opportunities in terms of education (= without university entrance qualification). Volunteers should like working with elderly people.