Domaine : Coopération au développement, Culture, Protection de l'environnement, Travail social et éducatif
Programme : Service volontaire européen
Organisation d'accueil :
Etudes et chantiers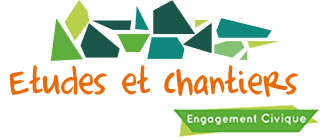 Mission :
Adresse / pays :
Joinville, France
durée : < 2 mois
début : juillet 2023
fin : juillet 2023
type de mission : En groupe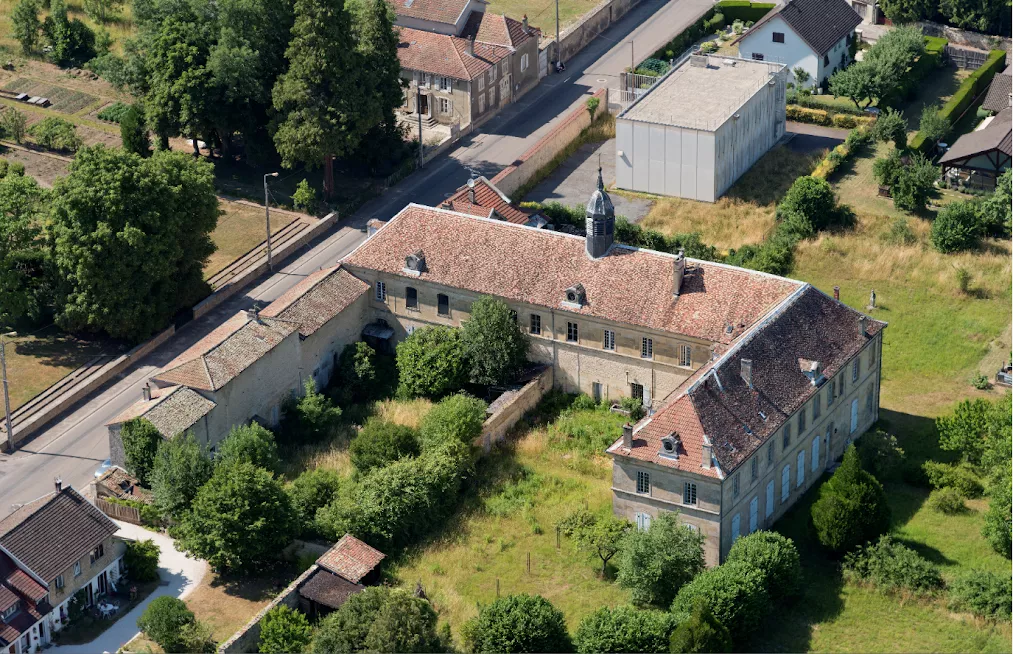 Tâches du volontaire :
2 weeks to participate in the restoration of woodwork and masonry in an old convent !
Profil recherché :
This project is open to everyone (regardless of gender, age, nationality…). The only condition to participate is your motivation!