Domaine : Travail social et éducatif
Programme : Service volontaire européen
Organisation d'accueil
Association FOR YOU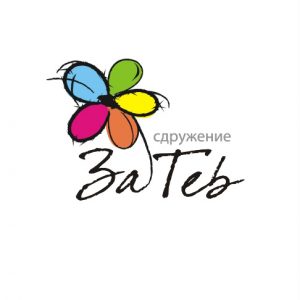 Mission
Adresse / pays
Bulgaria
durée 6 - 12 mois
début: à convenir 2021
fin: à convenir
type de mission: en groupe
Description de la mission :
Association FOR YOU is a non profit organization working for the public benefit. We believe in the equal rights of everyone for a worthy life. Our main target group is young people and we know that the non formal education is a very good possibility for them to gain skills and competencies. In Association FOR YOU we actively work with youth at local and international level, we organize youth initiatives, free time activities and training for young people, as well as for youth in disadvantage situation. We provide to young people information about volunteering abroad, as well as help for job searching and job application.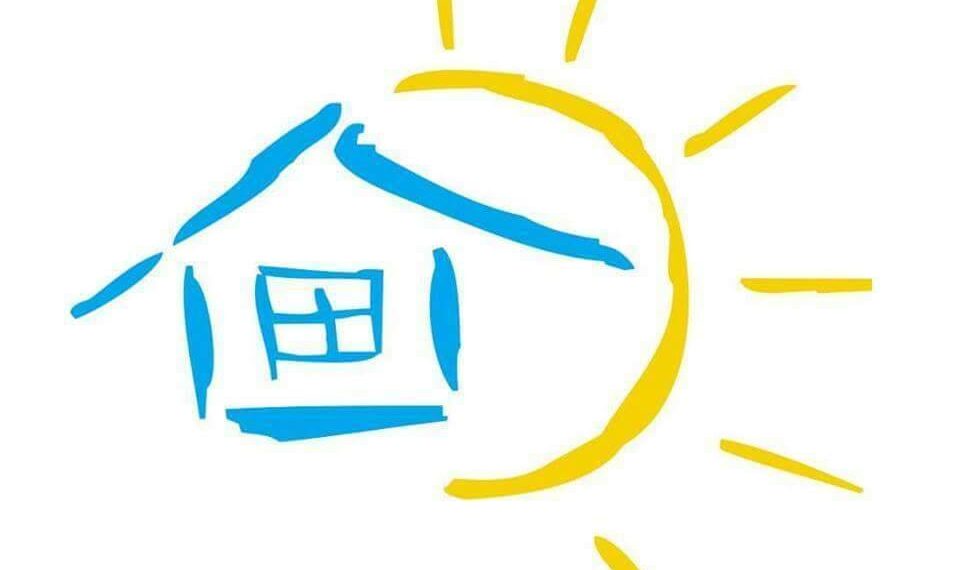 Tâches du volontaire :
4 youngsters will participate in the volunteering project Solidarity and Inclusion for All. They will work at the Sunny House Day centre of Association Family Center Maria. The mission of the organization is the creation and development of a supportive environment in order to improve the potential of children and their families.
The young volunteers will participate in different activities, including different social initiatives. As the project aims towards increasing society's sensibility regarding people with disabilities, we think that through the methods of non-formal education and social work we can successfully influence and change society's attitude towards people in disadvantaged situations. Thus we will stimulate the actively participating youngsters to apply their skills and not to close in the "shell".
The activities include manufacturing jewellery, drawing on textile, decoupage and other applied arts. Also, the volunteers will exchange experience with the art-workshop "Place FOR YOU" and learn more about working with people with disabilities.
Profil recherché :
Youngsters between 18 and 30 years old
Motivated
Tolerant towards the differences and the uniqueness to every person
Communicative
Responsible
Open to working with people from different backgrounds, origins and/or multiple diseases
With aspirations to personal development, improving skills and competences
With an interest in social assistance as well as non-formal education and youth work