Domaine : Culture, Travail social et éducatif
Programme : Service volontaire européen
Organisation d'accueil :
Actio Catholica Patria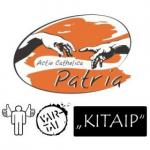 Mission :
Adresse / pays :
Kaunas, Lithuania

durée : 6 - 12 mois
début : à convenir
fin : à convenir

Description de la mission :
Herojus is a non-governmental primary and middle school. Our mission is to create an effective and motivating educational experience for our students and teachers. To achieve this, we develop tools that encourage their personal growth. We are a team of young teachers and staff with a proud variety of skills and perspectives that is always looking for fresh outlooks!
https://herojus.lt/en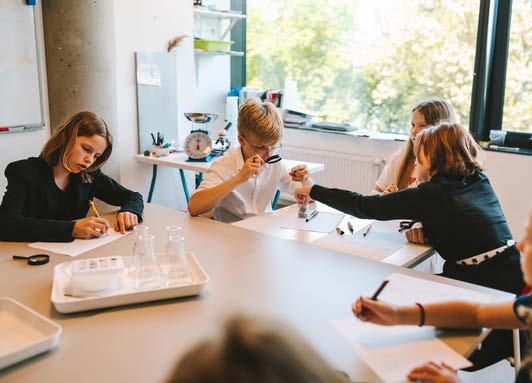 Tâches du volontaire :
Participate and assist in:
Sports/arts/science/other projects;
International events;
Children's leisure time;
Classes; Camps;
Extracurricular activities.
Profil recherché :
You are an open-minded person willing to expand your skillset.
You're able to take on new challenges and adapt to change.
You're willing to spot and encourage the abilities of those around you, big or small.