Domaine : Culture, Travail social et éducatif
Programme : Service volontaire européen
Organisation d'accueil :
CRIJ Réunion

Mission :
Adresse / pays :
Bazeilles,France
durée : 6 - 12 mois
début : à convenir
fin : à convenir
type de mission : Individuelle
Description de la mission :
Bazeilles High School is a public high school focused on the education for the hotel trade, restaurant industry and tourism. They provide vocational training for pupils aged
between 15 and 20. The school is located in a rural environment, in a town of 2,000 inhabitants.
The school offers its students, teachers and workers the opportunity to get involved in the international projects, to develop a sense of European citizenship and identity.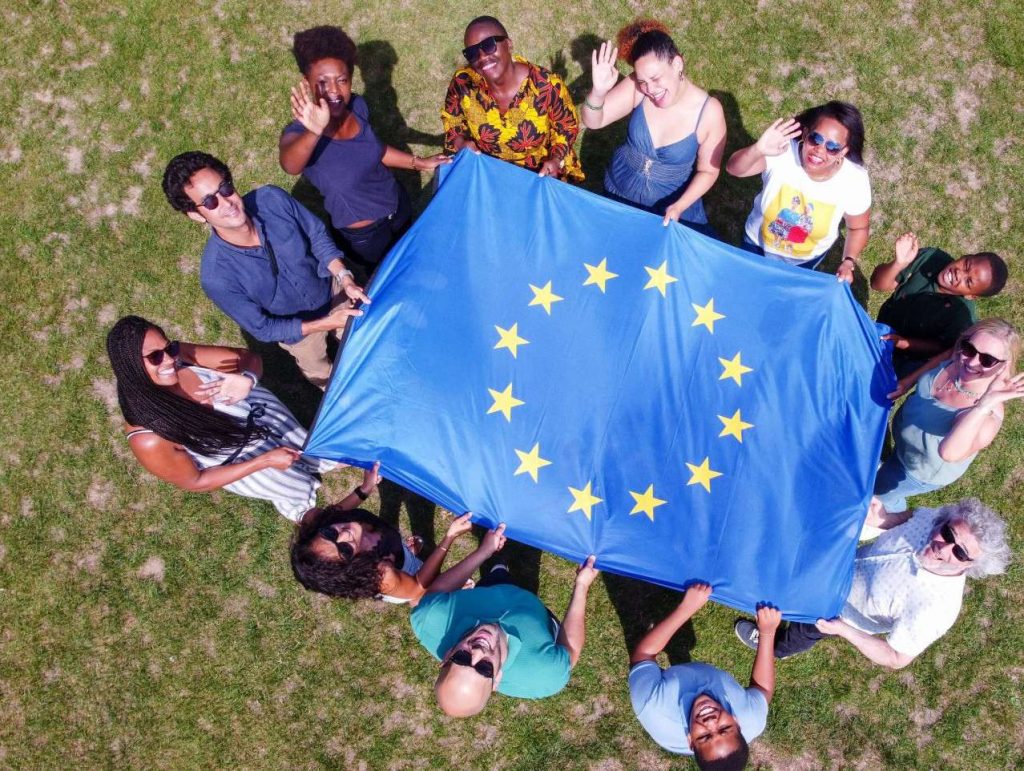 Tâches du volontaire :
The volunteer supports the learning of a foreign language with non-formal methods. The volunteer helps to implement different intercultural activities such as building up the knowledge about Erasmus+ exchange possibilities, introducing his/her culture by various means, organizing sport events, movie evenings with discussions in English or German, integration days for new students etc.
Plenty of activities are based on non-formal education methods outside the classroom as a tool to strengthen their foreign language skills and to know other culture.
Profil recherché :
The volunteer must be interested in Education and especially in vocational training in the field of restaurant and tourism. He/she should be able to take initiative and
communicate easily with students.
An essential skill will be basic knowledge of French and, most of all, that he shows the willing to express himself in French.
The volunteer should also consider the rural environment and the difficulties with local transport.
Finally, Bazeilles High school expects to host a German native speaker as the project consists mostly on German speaking language events.