Domaines : Culture, Protection de l'environnement, Travail social et éducatif
Programme : Service volontaire européen
Organisation d'accueil
Rückenwind – AK Tirol

Mission
Adresse / pays
Austria
durée < 2 mois
début: août 2021
fin: août 2021
type de mission: en groupe
Description de la mission :
The Arbeiterkammer represents and supports employees in the professional, cultural, economical and social area.Our field of activities and support is very wide and includes co-determination and control of law-making, research on behalf of workers and consumers, information and councyling in law issues, cooperation within the social partnership, legal representation of employees, assistance and support in individual challenges and difficulties.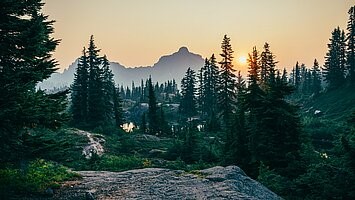 Tâches du volontaire :
Together with other volunteers, you will accompany the experienced foresters in their daily work, help out and learn many new skills related to tree and forest care. In addition to tree pruning, reforestation and combating neophytes, you will also work with others to maintain hiking trails and create your own Europe Trail. Through your work at the Waldrast, you will actively contribute to the preservation of sustainable forestry in Tyrol.
Profil recherché :
We are looking for persons who want to develop their own skills.