Domaine : Travail social et éducatif
Programme : Service volontaire européen
Organisation d'accueil
Association FOR YOU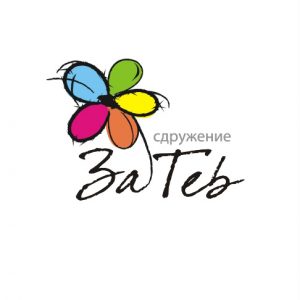 Mission
Adresse / pays
Bulgaria
durée 6 - 12 mois
début: à convenir 2021
fin: à convenir
type de mission: individuelle
Description de la mission :
Association FOR YOU is a non profit organization working for the public benefit. We believe in the equal rights of everyone for a worthy life. Our main target group is young people and we know that the non formal education is a very good possibility for them to gain skills and competencies. In Association FOR YOU we actively work with youth at local and international level, we organize youth initiatives, free time activities and training for young people, as well as for youth in disadvantage situation. We provide to young people information about volunteering abroad, as well as help for job searching and job application.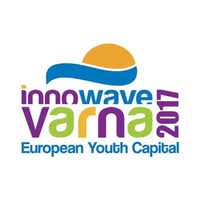 Tâches du volontaire :
The young volunteers will be involved in leisure activities for disadvantaged children and young people (disabled, people with low education and those living in poverty), non-formal education, youth mobility promotion, as well as youth counselling, information campaigns and events on volunteering and active inclusion, organization of sports, youth and cultural events, organization and creation of art workshops, marketing and advertising activities, reuse of waste materials, the study of local, national and youth policies, work on international projects.
Profil recherché :
The volunteers are aged between 18 and 30, motivated to participate in the proposed activities and open to working with different people in terms of their social background or ethnicity. They are interested in working with children and young people and willing to organize public events. Volunteers in this project have completed their education or are at the end of their training cycle and wish to gain more practical experience.