Domaines : Culture, Travail social et éducatif
Programme : Service volontaire européen
Organisation d'accueil
Youth BCN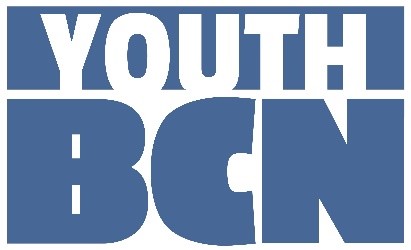 Mission
Adresse / pays
Barcelona, Spain
durée à convenir
début: à convenir
fin: à convenir
type de mission: individuelle
Description de la mission :
By engaging in international projects, we help young people to improve their skills and social awareness, share experiences and ideas, integrate them within the multinational environment of the EU, facilitate intercultural awareness, create new joint initiatives and promote an inclusive society.
Tâches du volontaire :
Main Tasks:
To develop youth exchanges and training course.
To promote the activities of the organization in structured and informal meetings with young people.
To help out in several activities in cooperation with the entities of the neighborhood.
Profil recherché :
Young people with a strong motivation to be a volunteer.