Beräich(er): Déiereschutz, Ëmweltschutz
Programm: Service volontaire européen
Organisation d'accueil:
Action For Wildlife

Missioun:
Adress / Land:
Thessaloniki - Sindos, Greece
Dauer: Individuell ofklären
Ufank: Individuell ofklären Individuell ofklären
Schluss: à convenir
Typ vun der Missioun: Individuell
Beschreiwung vun der Missioun:
Action For Wildlife (Drasi gia tin Agria Zoi ) is a non-government organization aiming to the treatment and rehabilitation of wild animals, and was founded in 2010.
We have been involved in the care and treatment of wild animals for more than 25 years as part of the Hellenic Wildlife Hospital, founded in 1986, the first wildlife hospital in the Balkans.
Rescue exhausted and/or trapped wild animals.
Take care of exhausted, sick, injured, or very young wild animals.
Rehabilitate animals that are fit for release in their natural habitat.
Raise public awareness and educate our fellow citizens and children through environmental games and presentations.
Participate in events and festivals that aim to raise public awareness on environmental issues.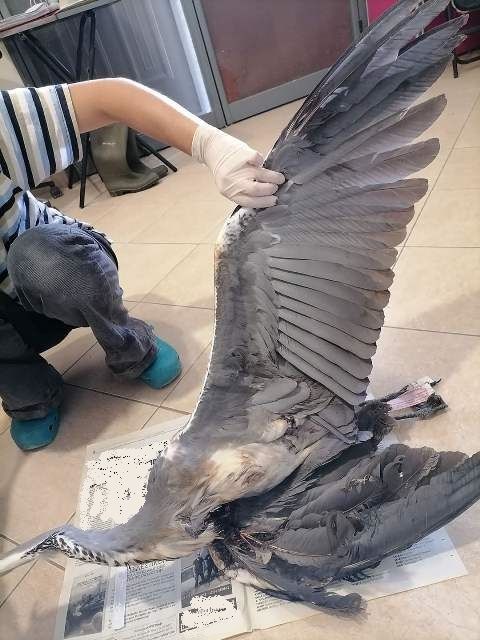 Aufgaben vum Volontaire:
You will participate in the care of wild animals, mostly birds but also mammals and reptiles
You will be assigned part of the daily treatment and feeding, under the supervision of an experience volunteer
You will also be asked to clean the spaces where the animals are kept.
Gesichte Profil:
Anyone willing to contribute to the Greek wildlife can participate in our group.
Veterinary knowledge is not a prerequisite, however you should be enthusiastic, responsible, and respect animals.
Volunteers need a lot of motivation to work in Drasi, because the hours can be long and the cases can be many.
Äre Kontakt: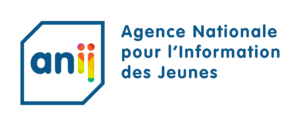 Lia Kechagia
Lia@anij.lu
26293219