Beräich(er): Aarbecht am sozialen oder edukative Beräich
Programm: Service volontaire européen
Organisation d'accueil:
Johannes Brenz Altenpflege gGmbh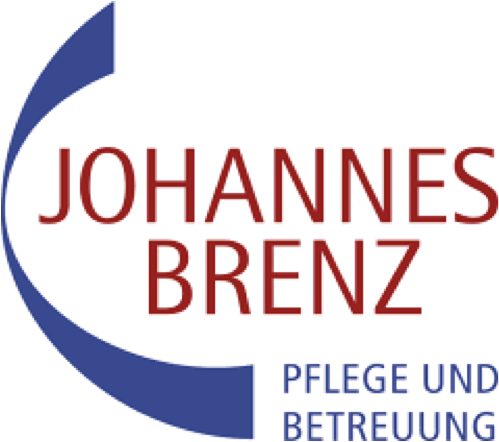 Missioun:
Adress / Land:
Luisenstrasse 2
77709, Wolfach
Germany
Dauer: 6 - 12 Méint
Ufank: September 2024
Schluss: August 2025
Typ vun der Missioun: Individuell
Beschreiwung vun der Missioun:
The Residential Home for the Elderly Brenzheim is an officially recognized retirement home. The responsible body of the instituion is the Johannes Brenz Altenpflege gGmbH which is a charitable organisation of the Protestant Church.
The retirment home offers 22 twin and 22 single room appartments for inpatient care and assisted living. One place is reserved for short-term care.
On workdays from 8:00 h to 16:00 h the Brenzheim offers in addition geriatric day care for senior citizens from the town of Wolfach and its surroundings. In a special department the clients get a suitable therapeutical assistance and support. Relatives and honorary collaborators have the opportunity to contribute to these activities.
A sheltered housing estate for the Elderly, situated in close neighbourhood of the Residential Home Brenzheim, offers autonomous living in particular appartments without abandoning the nursing system in case of necessity. The Residential Home Brenzheim provides social services and ensures emergency care. The technical service handles caretaking.
The care of the elderly in the Residential Home Brenzheim is performed on a holistic basis, which consider latest findings in the domain of nursery, medical and social care. The individual needs of the elderly are taken into consideration by full collaboration of relatives, physicians and nursing staff. Thereby basic care, therapy and social work complement one another
Aufgaben vum Volontaire:
Volunteers will be mainly employed in the social care department of the hosting organisation. Volunteers will work alongside qualified staff members as a supernumerary assistant and will be actively involved in the development of the day program of occupational therapy. The assignment of the volunteers will be fixed by prior consultation with staff members. Volunteers are expected to accomplish a fulltime voluntary service.
Gesichte Profil:
This project is only for young people with less opportunities in terms of education (= without university entrance qualification).
Volunteers should be interested in social work in the area of old-age care. They should also be open to working with old people who need care. Some of the residents may also have old-age diseases of the mind (for example, Alzheimer's). Volunteers should be able to connect with other people. Basic knowledge of the German language is helpful for the daily contact with: the residents, day-guests of the institution, family members and co-workers. Learning the German language should not be the volunteers' only or main motivation for volunteering with this project.