Beräich(er): Aarbecht am sozialen oder edukative Beräich, Kultur
Programm: Service volontaire européen
Organisation d'accueil:
JuKuZ Aschaffenburg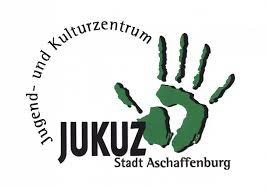 Missioun:
Adress / Land:
Aschaffenburg
Germany

Dauer: 6 - 12 Méint
Ufank: Oktober 2024
Schluss: September 2025
Typ vun der Missioun: Individuell
Beschreiwung vun der Missioun:
Centrally located, the JUKUZ is one of the most highly used youth institutions of the city Aschaffenburg. The JUKUZ belongs to Aschaffenburg`s youth welfare service. As part of the communal youth work it functions as a switch and contact point for youth work in Aschaffenburg. Via a municipal "youth house", it is able to offer a wide range of activities which are open to all, e.g. a workshop area, a media workshop which offers amongst other things film making, a music office which promotes the local music scene, afternoon supervision, cultural youth work with children using a child theatre stage.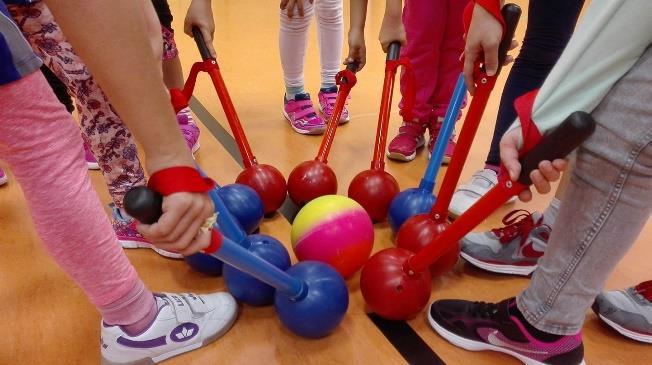 Aufgaben vum Volontaire:
Are you interested in sport? Do you like working with young people? Then be part of our team of the youth center "JUKUZ"!
You assist in all kinds of sport events, youth activities and youth exchanges. You also gain insight into the running of a very active youth center. Apart from sport projects, we also offer a wide variety of different activities for young people, e.g. youth radio, media work, music projects … Moreover, you have the opportunity to plan and implement your own ideas and projects.
Our aim is to introduce our target groups to intercultural exchange through the help of the European volunteer. The JUKUZ is experienced in hosting volunteers from Germany and Europe.
Gesichte Profil:
you are crazy about sports and practice sport actively (preferably basketball and football)
you are experienced in working with young people or children
you have some basic knowledge of the German language
you are creative and full of ideas