Domaine : Culture, Travail social et éducatif
Programme : Service volontaire européen
Organisation d'accueil :
EstYes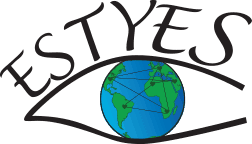 Mission :
Adresse / pays :
Tallinn, Estonia
durée : 6 - 12 mois
début : à convenir
fin : à convenir
type de mission : Individuelle
Description de la mission :
The Estonian Food Bank is a charity organization, distributing food to people living in poverty and can only work with the help of volunteers.
In Estonia, there are 11 Food Banks. The Tallinn Food Bank operates as an umbrella organization for all Food Banks. The Food Bank collects food, controls it and distributes it weekly to 1700 families living in poverty. The Tallinn Food Bank cooperates with 45 charity organizations in Harju and Rapla county.
We fight poverty, hunger, and exclusion. The priority of the organization is always families living in poverty, especially families with many children and families with small children. All people who belong to these groups can get help. Food is distributed for free.
The volunteer will learn about logistics and data collecting for warehouses
The volunteer will learn about food safety
Knowledge about charity, poverty, and waste of food in Estonia
Increasing awareness of other cultures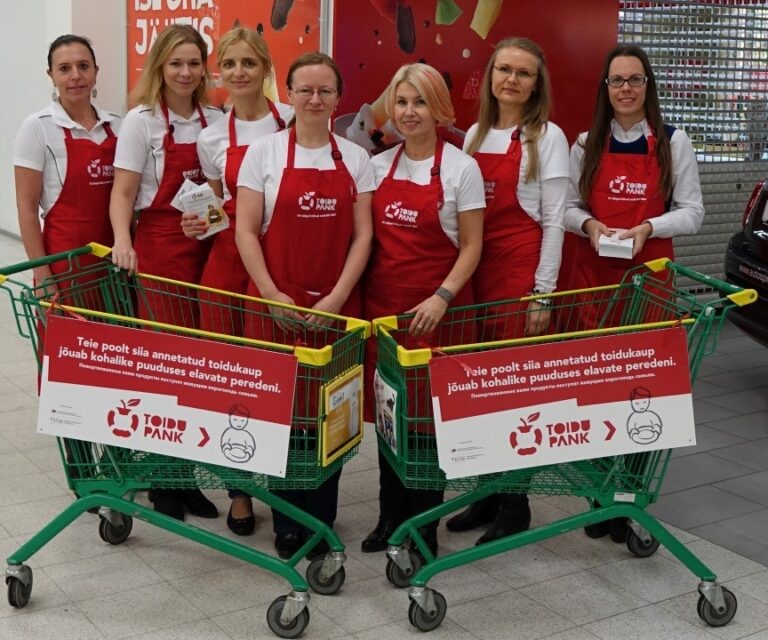 Tâches du volontaire :
Helping with the transport of boxes of food
Packing and selecting the food
Distribution of food
Cleaning of warehouse
Doing some simple administrative tasks
Helping with instructing new volunteers
Helping with organizing food drives and special campaigns
If the volunteer wants and is able, he can drive the van, give English language courses to the every week volunteers, prepare lunch for the volunteers and give lectures in schools about poverty, waste of food and the Food Bank. The main help needed, however, is transportation and packaging of food boxes which is physically very challenging.
Profil recherché :
Good physical condition
Punctual
Wanting to help people in need
Willing and wanting to work with people, team-work
Positive
Open-minded
Flexible