Domaine : Travail social et éducatif
Programme : Service volontaire européen
Organisation d'accueil :
IN VIA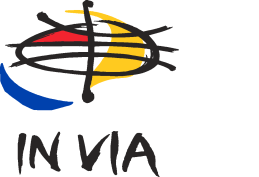 Mission :
Adresse / pays :
Aschaffenburg
Germany
durée : 6 - 12 mois
début : septembre 2024
fin : août 2025
type de mission : Individuelle
Description de la mission :
IN VIA is a strong organization – dedicated and experienced, catholic and innovative, local and worldwide. We speak up for young people and for women. We are active in over 70 states in Germany with concrete actions, learning opportunities, projects as well as political representation of interests.
What does IN VIA do?
Social work in schools
Assistance by the choice of occupation
Offers for migrants
Residential accommodations for young people
Qualification
Get-togehther for girls
Au-Pair
Volunteering
"Bahnhofsmission"
You live in a furnished flat in the village of Johannesberg. You are provided with a bus pass for travelling to Aschaffenburg. You get a monthly food allowance and/or eat at the multigenerational house.
You simply like working with people, no matter what age, origin or nationality they have? You enjoy playing with kids but also like spending time with the elderly? Then the "Mehrgenerationenhaus Lebenträume" is just the place for you!
The multi-generational house in the small village of Johannesberg (4000 inhabitants) is a meeting place for all generations. It's open to people of all ages, nationalities and origin. Their claim is "Everybody is welcome!" and the most important principle is "The young help the elderly and vice versa". Their offer includes child-care, working with elderly people, helping refugees and migrants and much much more!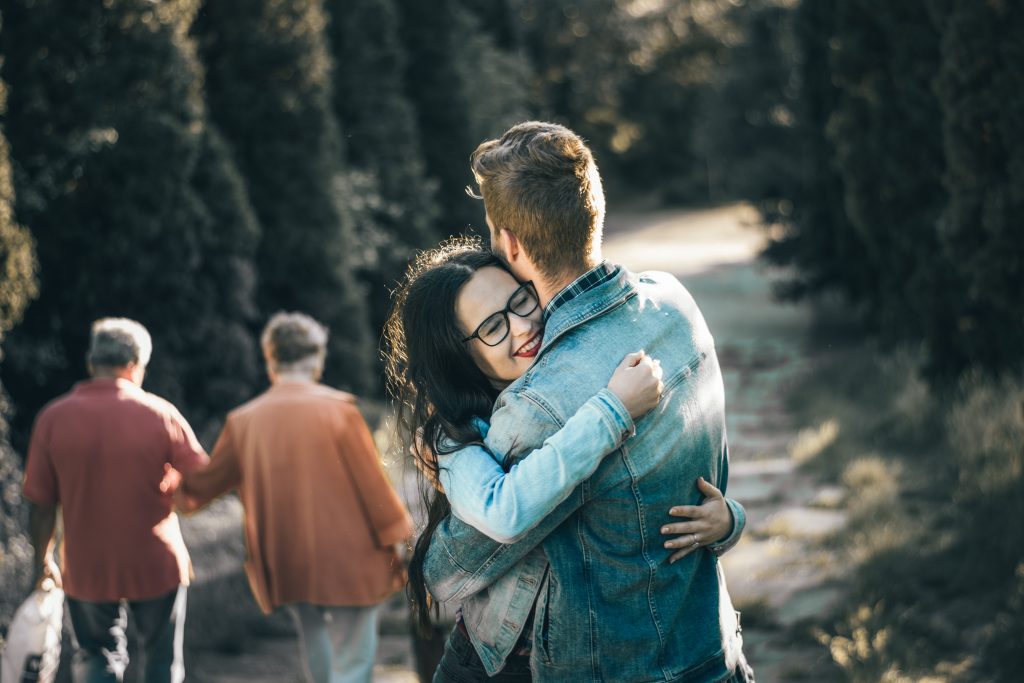 Tâches du volontaire :
As a European volunteer you get the chance to experience many different fields of work through the wide range of diverse activities and projects the multigenerational house has to offer. You are also invited to initiate your own ideas and projects.
Profil recherché :
you have an ESC sending organisation and are registered in PASS
you are interested in working with people of all ages, nationalities or origin
you have a driver's licence
you don't mind living in a small community
you have at least some basic knowledge of the German language
you are curious about Germany and its culture
you bring in your own ideas into the project and create, plan and execute your own project