Domaine : Culture
Programme : Service volontaire européen
Organisation d'accueil :
Pythia Social Cooperative Enterprise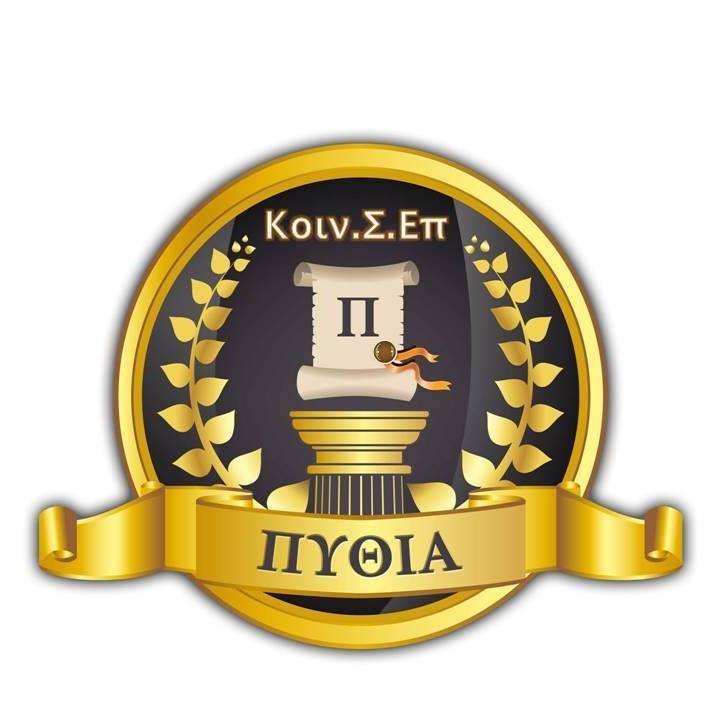 Mission :
Adresse / pays :
Kavala, Greece
durée : à convenir
début : à convenir
fin : à convenir
type de mission : Individuelle
Description de la mission :
Pythia Koinsep is a social enterprise, based in Eleftheroupoli of Kavala at the Prefecture of Eastern Macedonia and Thrace, Greece. Its mission is to offer educational, cultural, touristic, development, social and economic services at the local citizens of Kavala, Drama and Serres region. By acquiring the experience and knowledge of its key members, Pythia Koinsep is the organisation to fulfill any social needs concerning culture, nature, ecology, education, local products, traditional customs and professions. Pythia KOINSEP aims to find all necessary ways and means to tackle social and economic challenges and help local people fulfill their needs.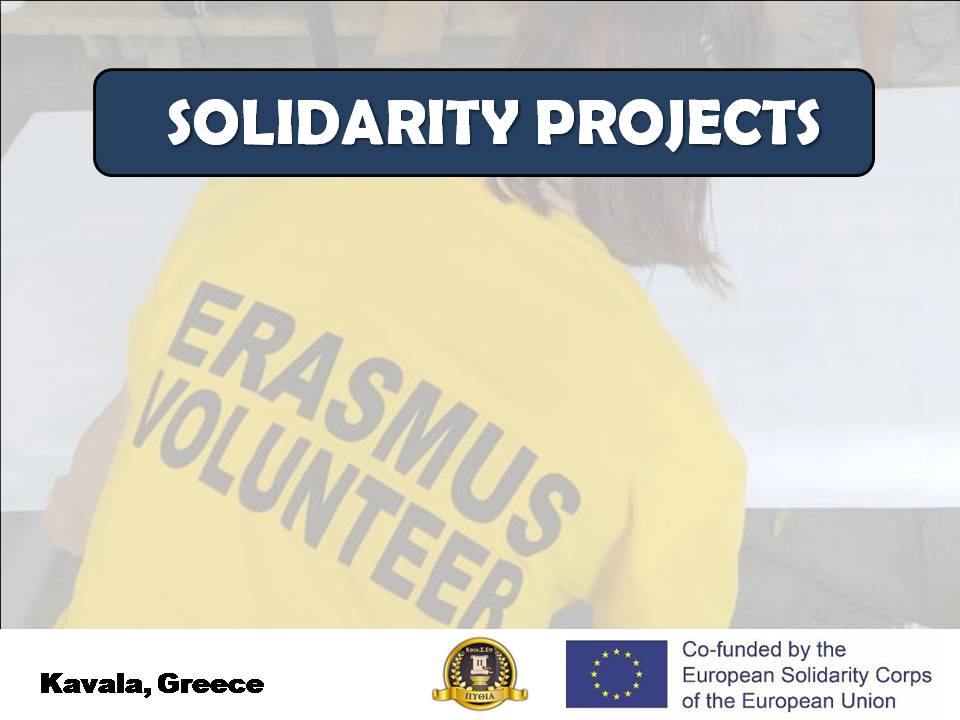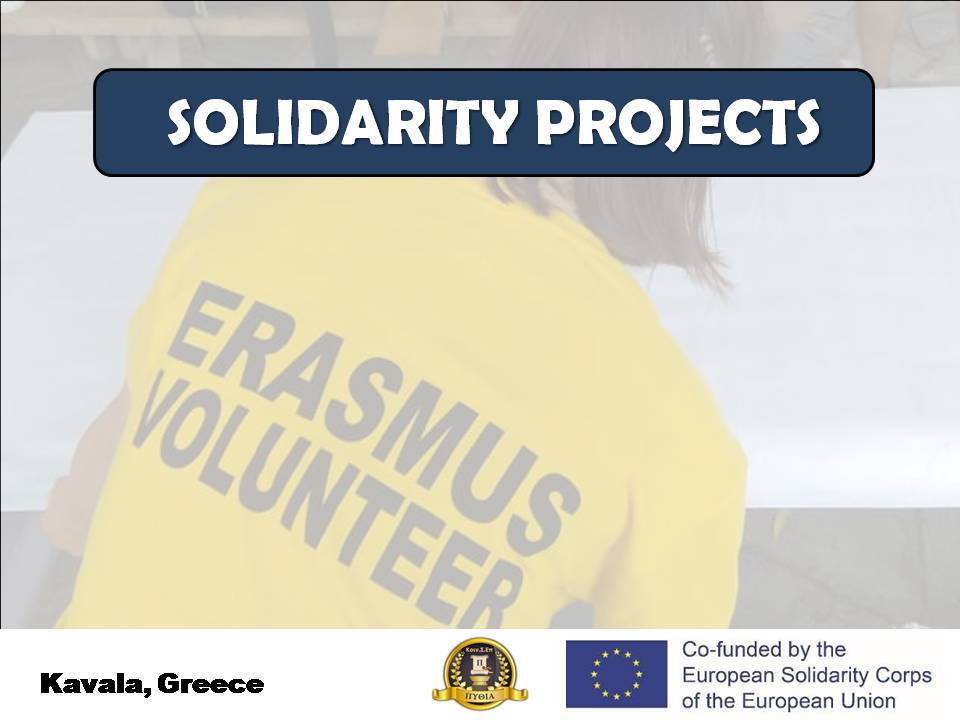 Tâches du volontaire :
In this activity participants will have the opportunity to work with employers of Tobacco Museum to digitalize and translate the brochures in their languages. Most of this material is not yet publish to the audience, and it will be a great opportunity to be the first to see. Participants will be kindly asked to respect the place and follow the rules to the restricted areas.
Profil recherché :
Motivated, easy going young people
Votre contact :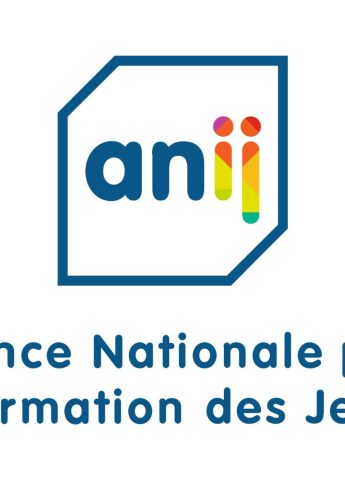 Lia Kechagia
Lia@anij.lu
26293219