Domaine : Protection de l'environnement
Programme : Service volontaire européen
Organisation d'accueil
Archipelagos, Institute of Marine Conservation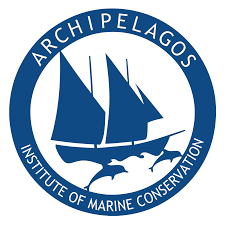 Mission
Adresse / pays
Pythagorio 83 103 Samos
Greece
durée à convenir
début: à convenir
fin: à convenir
type de mission: individuelle
Description de la mission :
Archipelagos – Institute of Marine Conservation" is a Greek non-profit, organization combining multidisciplinary scientific research and efficient conservation work in order to defend and protect the biodiversity of the Northeastern Mediterranean sea.
The participants will take part in environmental research, protection and awareness in the islands region of the eastern Aegean, with the main focus being the island of Samos and its nearby waters. Through their participation in the project, the volunteers will gain experience in activities related to applied research and environmental protection in the area of  marine research and conservation.
Volunteers will living in dorms provided which are located on an old, repaired hotel, situated few meters from the sea.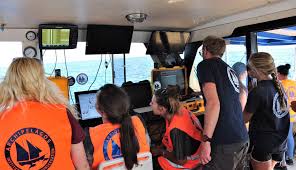 Tâches du volontaire :
Collecting and analysing data on cetacean presence, abundance, distribution and behavioural studies through boat, ferry and land surveys
Collecting and analysing data on species movement, residency pattern
Monitoring and recording cetacean bioacoustics
Collecting and analysing data on the presence, abundance, distribution and behaviouraltendencies of Mediterranean monk seals and various sea turtle species
Monitoring and assessing marine litter on shore and at sea
Helping to the creation of an in-sea rehabilitation facility for marine mammals and turtles, but also for dolphins rescued from captivity.
Cetacean and sea turtle basic first aid and stranding response
Profil recherché :
The volunteers will be selected according  their interest and motivation for the program.