Domaine : Travail social et éducatif
Programme : Service volontaire européen
Organisation d'accueil
IN VIA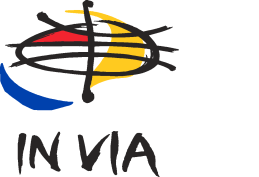 Mission
Adresse / pays
Aschaffenburg
Germany
durée 6 - 12 mois
début: octobre 2021
fin: septembre 2022
type de mission: individuelle
Description de la mission :
IN VIA is a strong organization – dedicated and experienced, catholic and innovative, local and worldwide. We speak up for young people and for women. We are active in over 70 states in Germany with concrete actions, learning opportunities, projects as well as political representation of interests.
What does IN VIA do?
Social work in schools
Assistance by the choice of occupation
Offers for migrants
Residential accommodations for young people
Qualification
Get-togehther for girls
Au-Pair
Volunteering
"Bahnhofsmission"
You share a flat with another volunteer close to the centre of Aschaffenburg. You have your own room with shared bathroom and kitchen. The flat is fitted with a washing machine. Internet access is available.
Are you interested in sport? Do you like working with young people? Then be part of our team of the youth center "JUKUZ"! Apart from sport projects, we also offer a wide variety of different activities for young people, e.g. youth radio, media work, music projects ... Moreover, you have the opportunity to plan and implement your own ideas and projects.
Our aim is to introduce our target groups to intercultural exchange through the help of the European volunteer. The JUKUZ is experienced in hosting volunteers from Germany and Europe.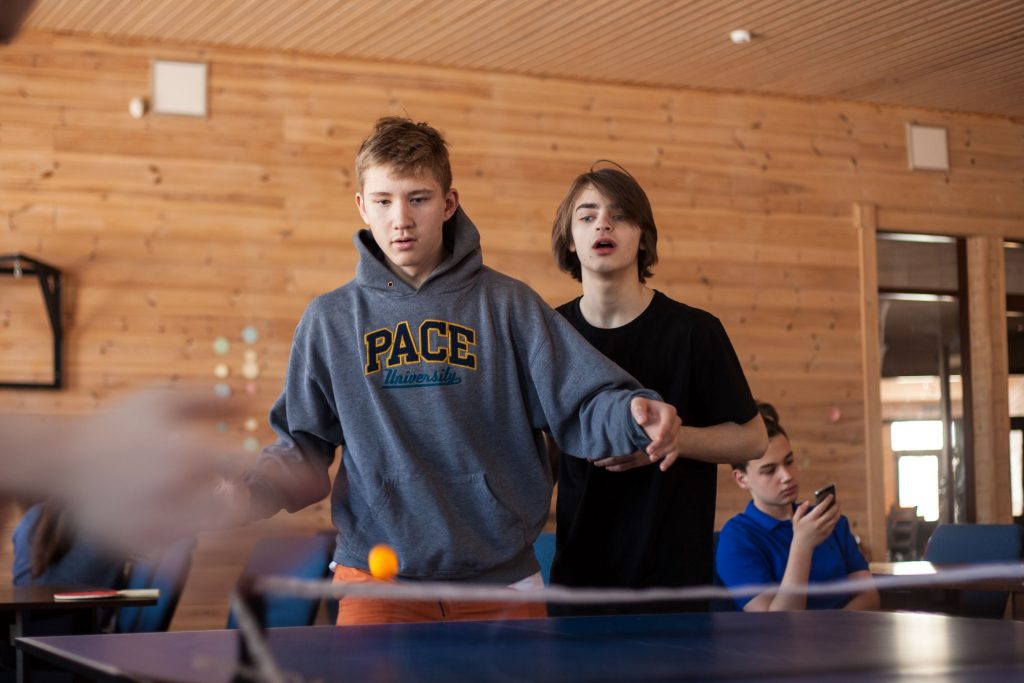 Tâches du volontaire :
You assist in all kinds of sport events, youth activities and youth exchanges. You also gain insight into the running of a very active youth center.
Profil recherché :
you have an ESC sending organization and are registered in PASS
you are crazy about sports and practice sport actively (preferably basketball and football)
you are experienced in working with young people or children
you have some basic knowledge of the German language
you are creative and full of ideas