Beräich(er): Aarbecht am sozialen oder edukative Beräich
Programm: Service volontaire européen
Organisation d'accueil:
Integrations-Wekstätten Oberschwaben gGmbh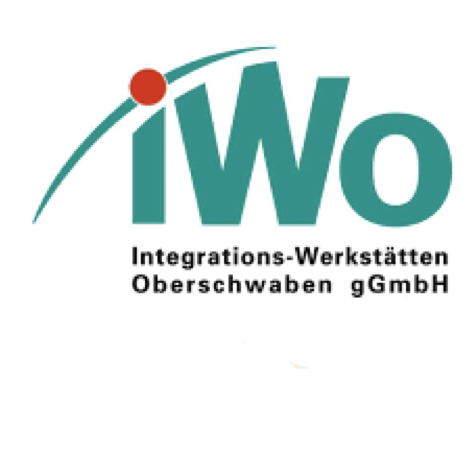 Missioun:
Adress / Land:
Stefan-Rahl-Straße 2
88250 Weingarten
Germany
Dauer: 6 - 12 Méint
Ufank: September 2024
Schluss: August 2025
Typ vun der Missioun: Individuell
Beschreiwung vun der Missioun:
The Werkstatt für behinderte Menschen (WfbM) (Workshop for Disabled People) is a part of the Integrationswerkstätten Oberschwaben GmbH (IWO). It offers very good integration and support of people with mental (mind), physical (body) and severe multiple disabilities. The institution offers varied and challenging group work opportunities and individual care and therapy activities. These are structured daily. The structure of the facilities is very good and there is disabled-friendly work equipment. Our disabled workers receive many benefits, for example: the participation in work and community life, rehabilitation, personal and employment development, self-determination and independence. Physically, mentally or severely disabled people can find meaningful work in our workshop. Work is an important purpose of life. This is why we offer over 400 job spaces for people with disabilities at our Workshop for Disabled People (WfbM).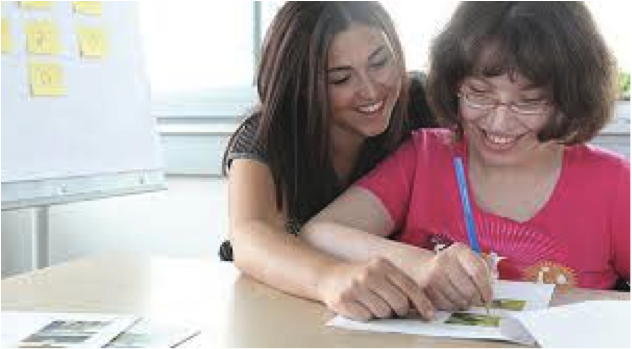 Aufgaben vum Volontaire:
The purpose is to develop and preserve the person's individual skills (body, mind and social). So, we offer and develop individual living areas, quality of life, and life perspective for severely disabled people. We help people to live and participate in a community. We also encourage the realization and development of their personalities. The special needs department is near the workshop. This offers many possibilities for meeting with others. Our orientation group also gives our workers the possibility to test and develop their own skills.
Gesichte Profil:
Volunteers should be open to working with disabled people and people who are excluded from society. Past experience in working with disabled people is helpful. Volunteers must be ready to helping disabled people to use the toilet or changing incontinence aids (such as diapers). Volunteers should be able to individually design and plan activities. They should also be helpful and be able to work with other team members. A basic or beginner level of the German language would be helpful for volunteers. An interest in learning German is expected. A Class B driver's licence is an asset.