Beräich(er): Aarbecht am sozialen oder edukative Beräich
Programm: Service volontaire européen
Organisation d'accueil:
FITT (Timis County Youth Foundation)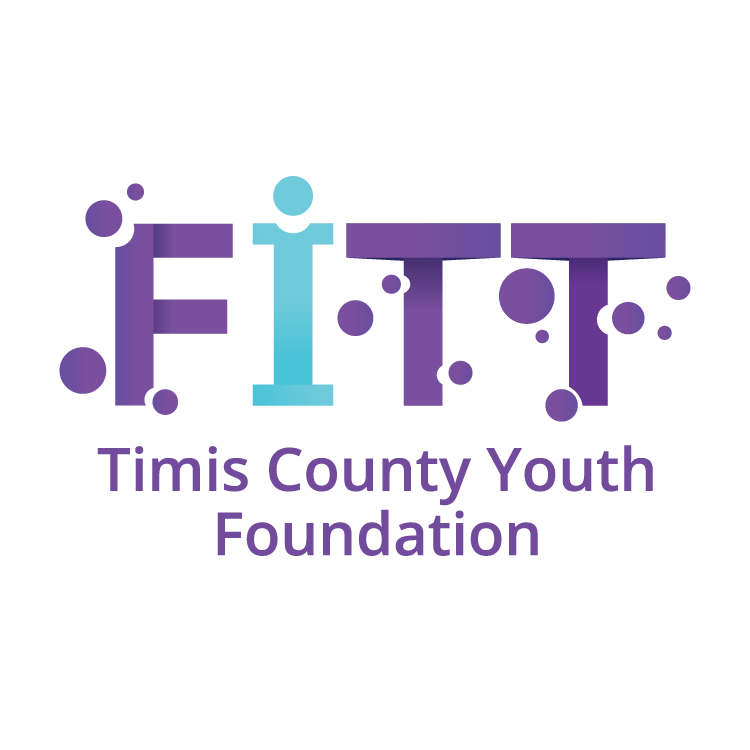 Missioun:
Adress / Land:
Timișoara
Romania
Dauer: < 2 Méint
Ufank: Individuell ofklären 2021
Schluss: à convenir
Typ vun der Missioun: Am Grupp
Beschreiwung vun der Missioun:
Timis County Youth Foundation (FITT) is an umbrella organization for youth NGOs in the west part of Romania. Programs and activities implemented by FITT range from social programs for disadvantaged young people to cultural programs, active citizenship and policy development (local and national level).
Dates will depend of the evolution of the pandemic situation in the country!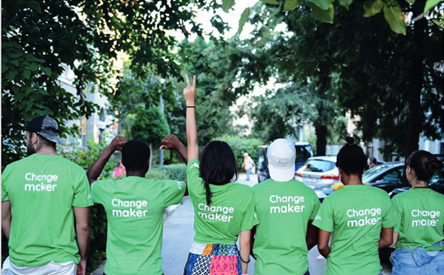 Aufgaben vum Volontaire:
This project will take 50 days to complete and it is split in 4 main parts:
This project will take 50 days to complete and it is split in 4 main parts:10 days of accommodation and training (accommodation with the city and the new environment; workshops, whose role is to prepare you and the team on specific activities, necessary within the implementation of the solidarity activity; empowerment and community involvement activities)
30 days of arrangement of the spaces – in which the buildings are entering in the process of arrangement and preparation for hosting the activities for young people
7 days of preparation and inauguration – You will receive a budget to organize by yourselves an opening event for the youth centers
3 days of activity evaluation, which will be done at the end
→ Info pack for the short term volunteering activity (50 days) ←
Gesichte Profil:
This can become your story …… if you are between 18 and 30 years old and you want to take the opportunity to make a change, benefitting in turn of the occasion to develop skills and abilities such as teamwork, entrepreneurship and organizing events.