Beräich(er): Aarbecht am sozialen oder edukative Beräich
Programm: Service volontaire européen
Organisation d'accueil:
FITT (Timis County Youth Foundation)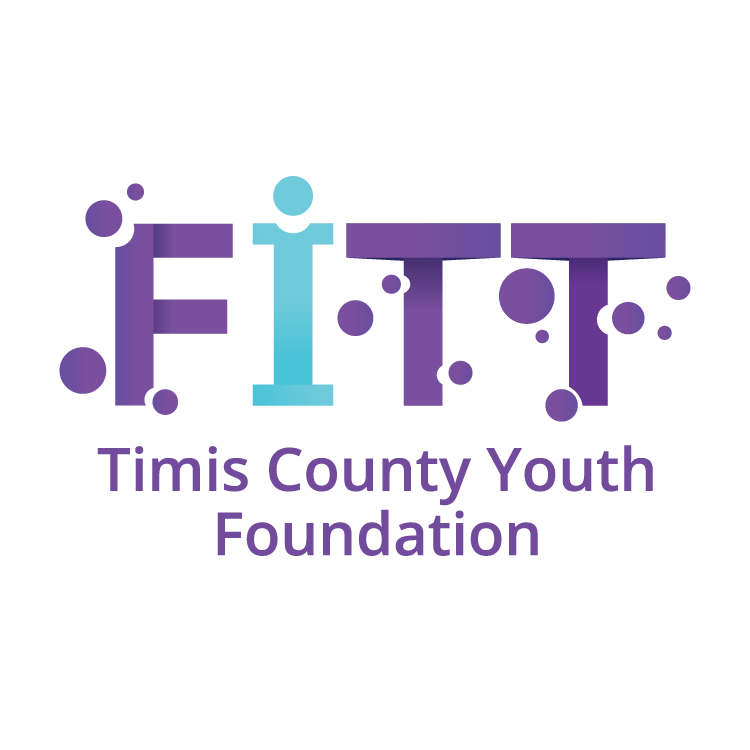 Missioun:
Adress / Land:
Timișoara
Romania
Dauer: 6 - 12 Méint
Ufank: Individuell ofklären Individuell ofklären
Schluss: à convenir
Typ vun der Missioun: Am Grupp
Beschreiwung vun der Missioun:
Timis County Youth Foundation (FITT) is an umbrella organization for youth NGOs in the west part of Romania. Programs and activities implemented by FITT range from social programs for disadvantaged young people to cultural programs, active citizenship and policy development (local and national level).
Dates will depend of the evolution of the pandemic situation in the country!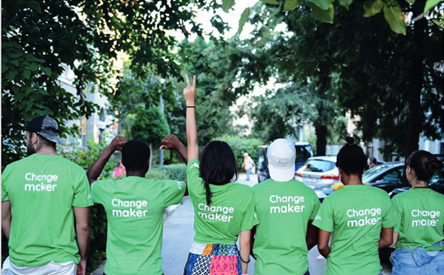 Aufgaben vum Volontaire:
Youth Time is a long-term ESC project about social inclusion, human rights, and solidarity, YOU working shoulder to shoulder with our team, getting familiar with youth work. FITT, with international and national volunteers and the local community, has turned several industrial buildings into youth centres. These youth centres are spaces dedicated to young people and their free expression and development. We are now looking for fabulous volunteers to run the youth centres and to organize activities for young people. The project is implemented in Timisoara, the European Capital of Culture 2023, so you will also have the chance to take part in the dynamic and cultural life of the city. For more information and info pack: https://fitt.ro/youth-time/ The activity can start in January, February (flexible starting dates, but we prioritise candidates who can come earlier) and it will finish on the 31st of August 2023.
Gesichte Profil:
– Having between 18 and 30 years old;
– Fluent in English;
– Happy to work with youth;
– Excited to develop new skills in organising, implementing and coordinating activities;
– Having residence in one of ESC eligible countries;
– Brave enough to move for one year in another country.