Domaine : Culture, Travail social et éducatif
Programme : Service volontaire européen
Organisation d'accueil :
EstYes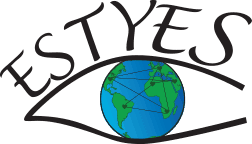 Mission :
Adresse / pays :
Jõhvi (165 km away from the capital of Estonia)
durée : 6 - 12 mois
début : à convenir
fin : à convenir
type de mission : Individuelle
Description de la mission :
The organisation was founded in 1994 and its objective is to support psychologically disabled people in their everyday life, to motivate them for independent life and to give them a chance to spend their spare time actively.
The activities usually take place at Jõhvi day centre. Since 2007 the organisation also provides independent residential living facilities with special support for the clients. Once a year the organisation organises a 3-day summer camp by the lake. Also, it runs field trips all over Estonia to sights, museums, other day centres etc.
The organisation has 3 staff members working everyday with the clients – a coordinator and 2 tutors. Occasionally there are also music and art teachers. The centre is made up of the main room, two classrooms, a kitchen, a therapy room and offices. It is open from Monday to Thursday from 9.30 to 16.00 and is closed in July.
The volunteer has a chance to propose own ideas and use creativity in the work with the clients. The staff is very flexible and open to new ideas and possibilities, so the tasks can be arranged according to the interests and skills of the volunteer. The volunteer works 4 days a week, 7 hours a day. Friday is a day to plan the next week activities and help the clients at their place.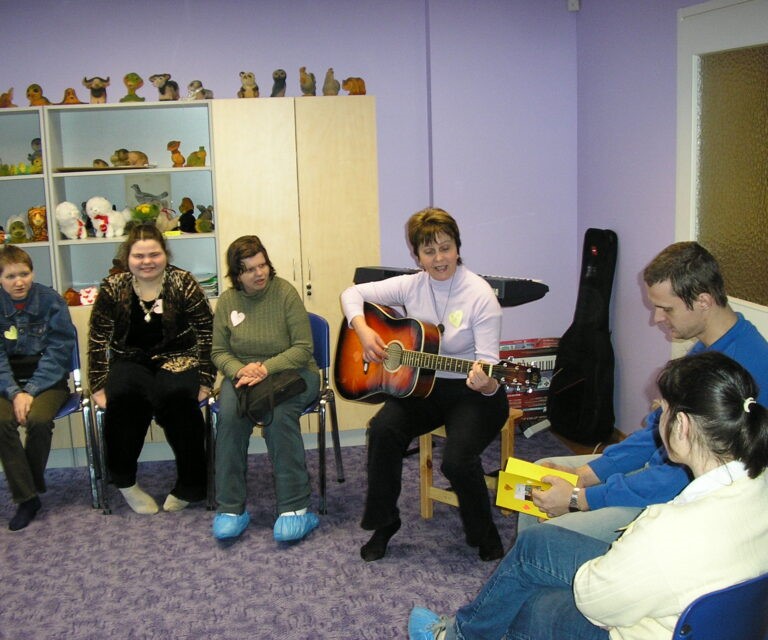 Tâches du volontaire :
Teach social skills to the clients (shopping, cooking, cleaning, hygiene etc) 30%
Assist in manual work, art and music lessons 30%
Organise field trips 20%
Help the staff and the clients with daily tasks as necessary 10%
Occasionally on weekends assist the next-door clients with their daily needs, as the volunteer will stay in the apartment next to some clients 10%
Profil recherché :
The project is for everyone who is positive, creative, with good communication skills, friendly and without prejudice towards disabled people. The volunteer doesn't have to have previous experiences in social work neither special education. Most important is that one is willing to work with disabled people.